What does Recess do again?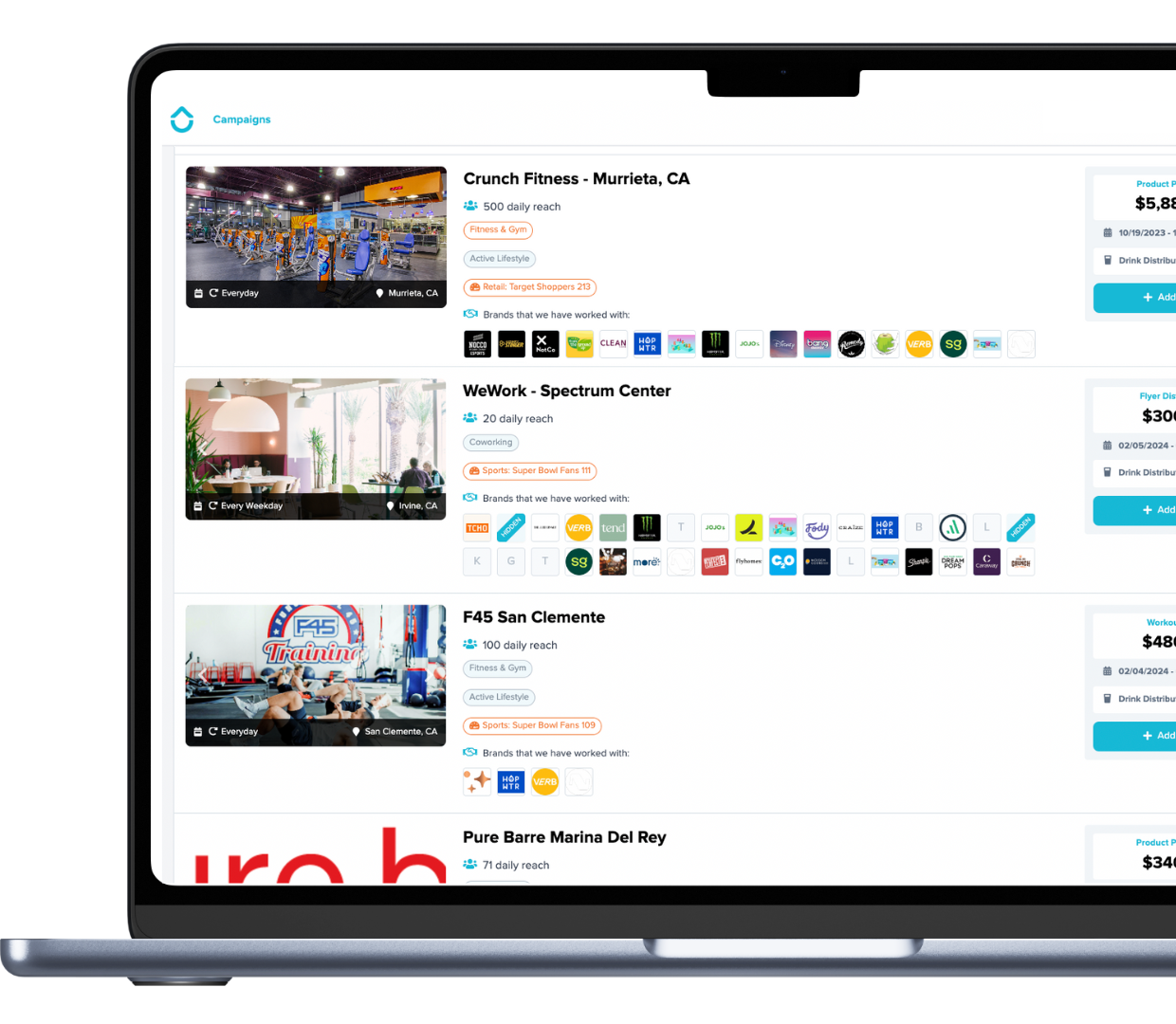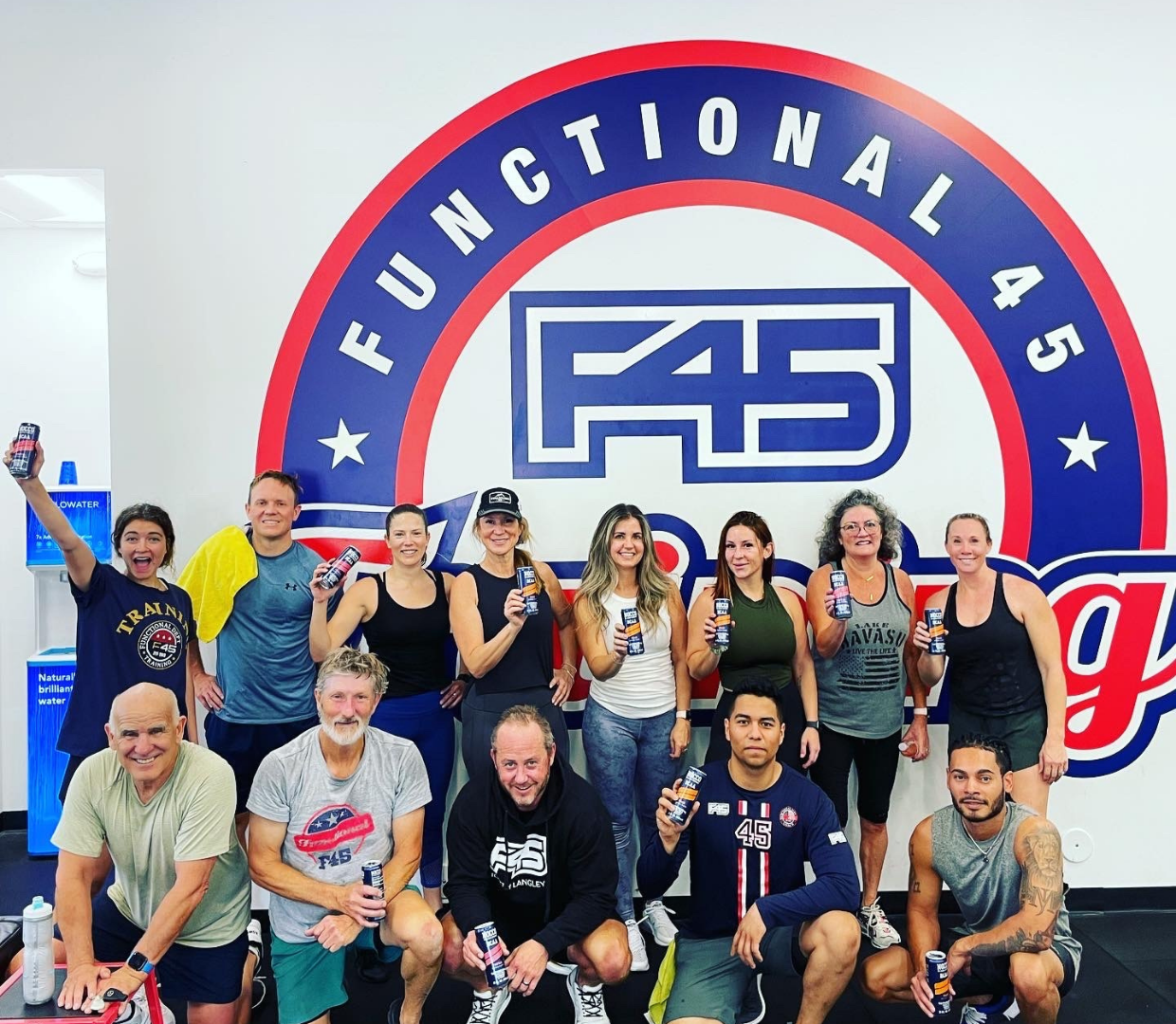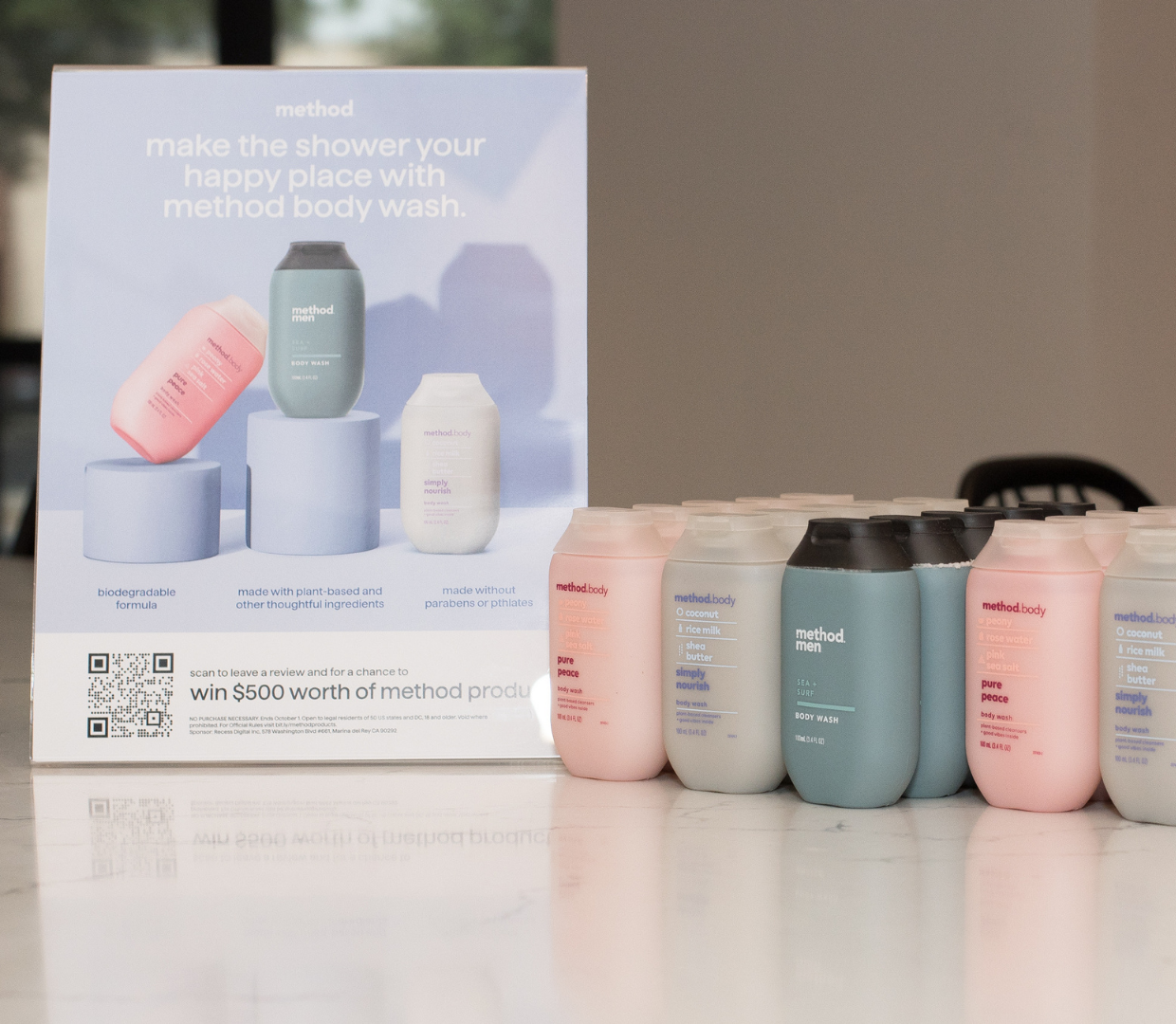 We're the sampling & brand activation platform for CPG
Our platform allows brands to discover creative sampling and partnership opportunities - all filterable by location, shopper demographics, proximity to retailers, quantity of samples, and more. Tell us your req's and we'll do the rest.
Browse over 15,000 sampling opportunities and listings
Recess allows brands to get specific about who they want to target for sampling, where to activate brands, AND see results. Launch unique experiences at fitness studios, family events, college campuses, and more.
Our in-house execution team makes logistics easy
Your dedicated Recess team handles everything you need to strategize, discover, execute, and report on your brand activation campaign–all included in the platform cost. No hourlies, no hidden fees. We love price transparency.
We have over 15,000 sampling & digital opportunities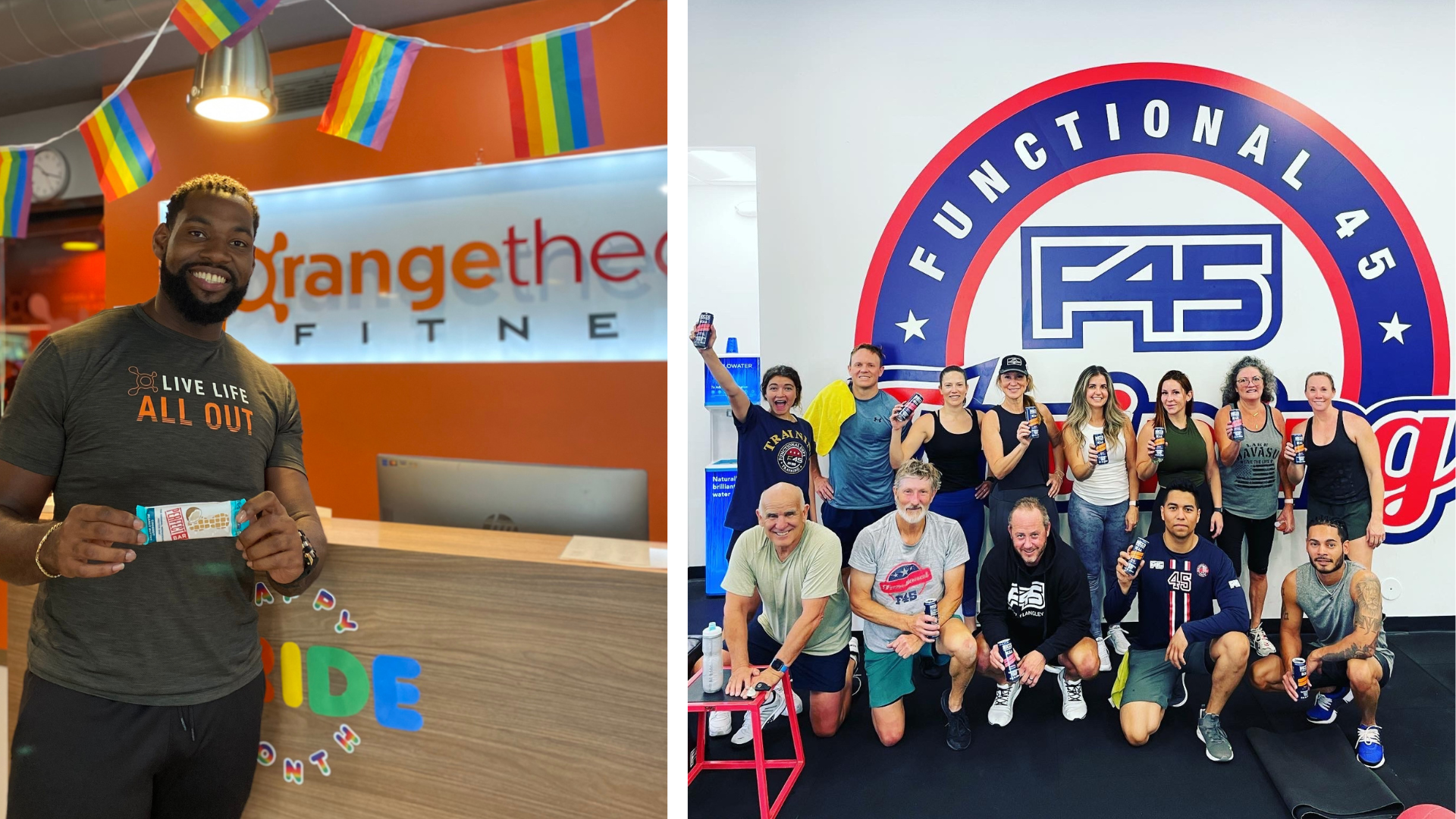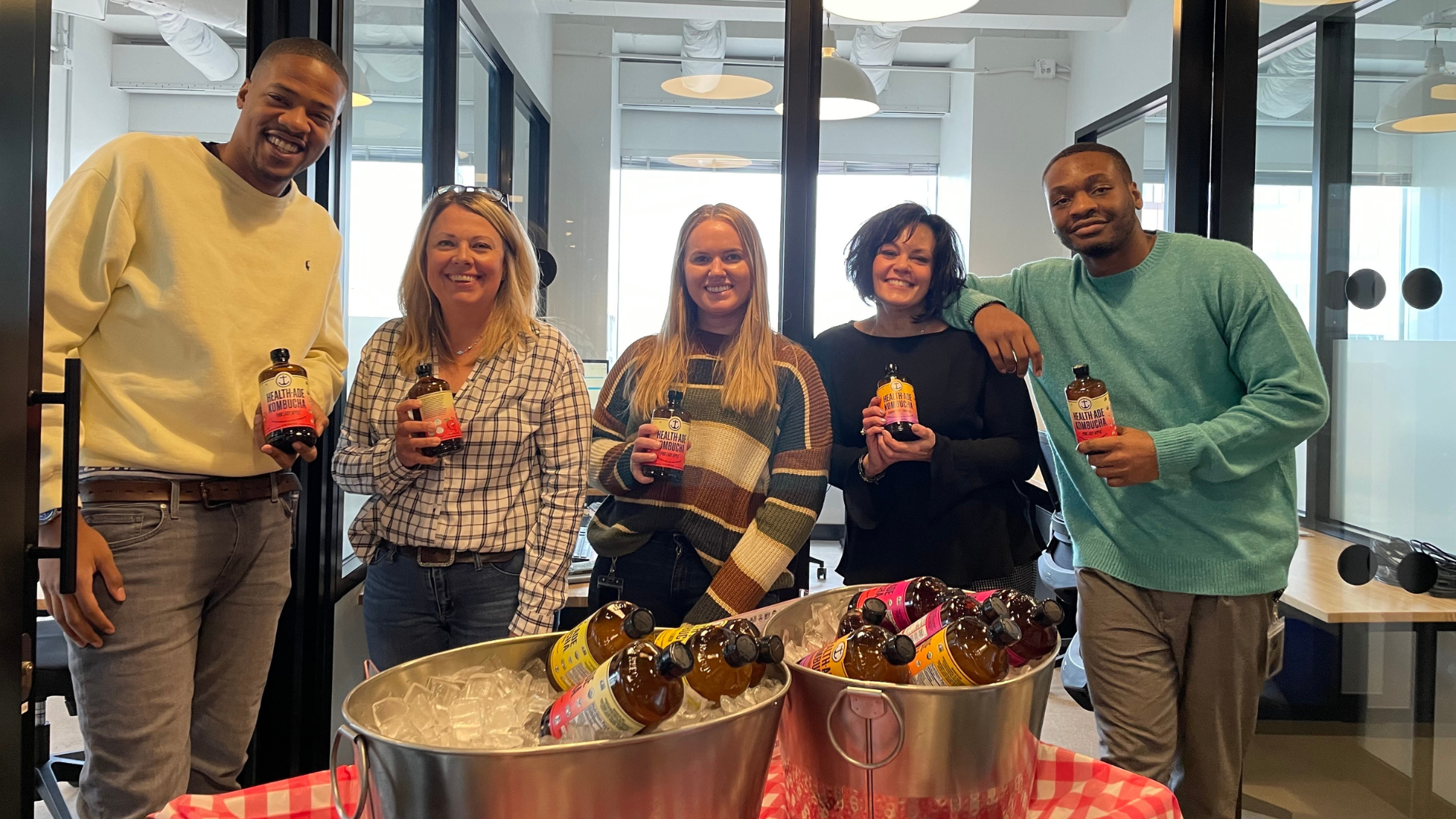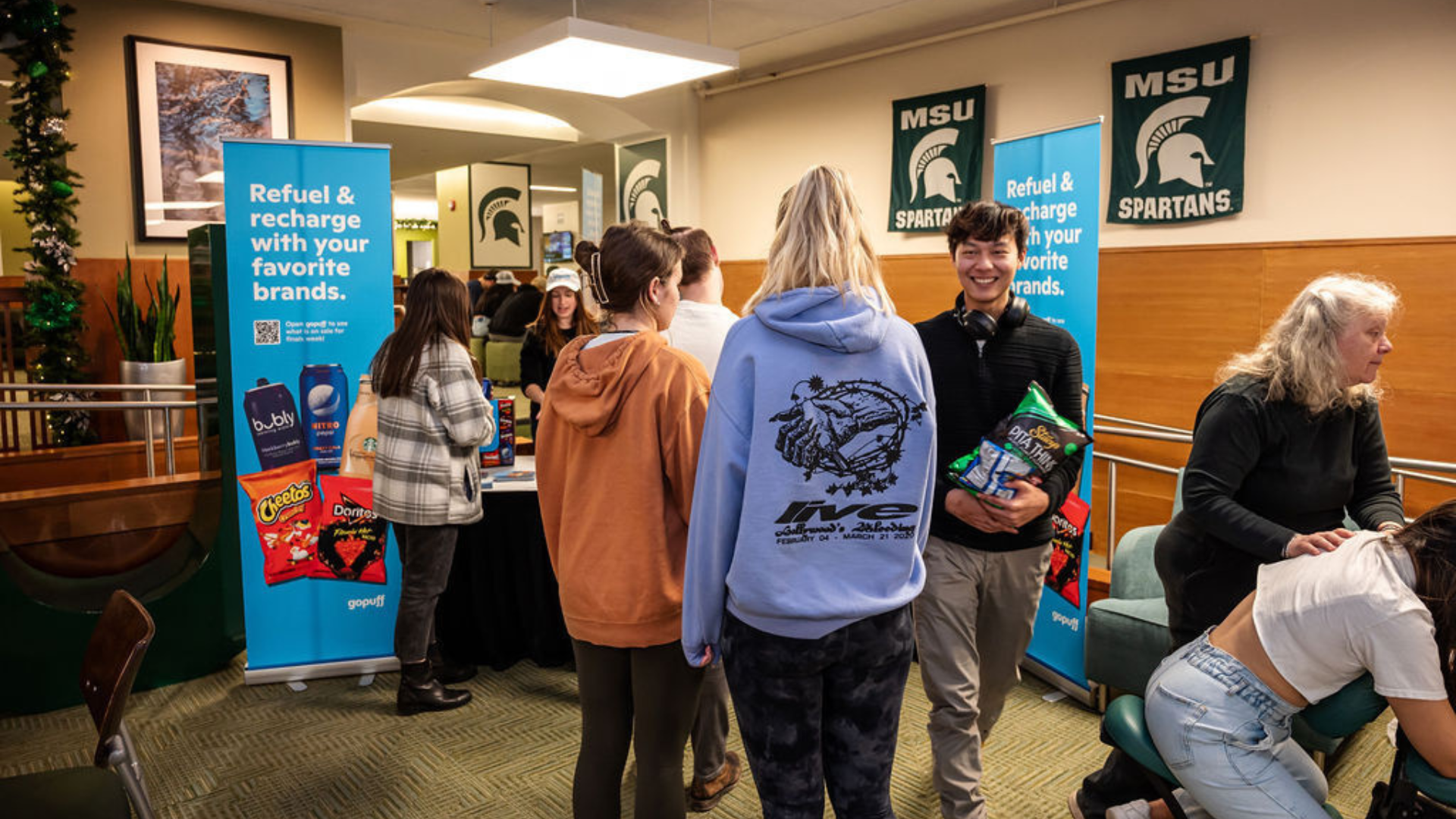 Fitness studios
Equinox. SoulCycle. Barre3. F45. Crunch Gyms. OrangeTheory Fitness. You tell us audience demographics and target market--we got it.
Co-working spaces
We've got more than exclusive partnership with WeWorks nationwide. Get your samples in Premier Workspaces, IWG, Expansive, and more.
College & Universities
We're proud to have the largest network of college campus housing partners in the industry--plus great on-campus activation opps.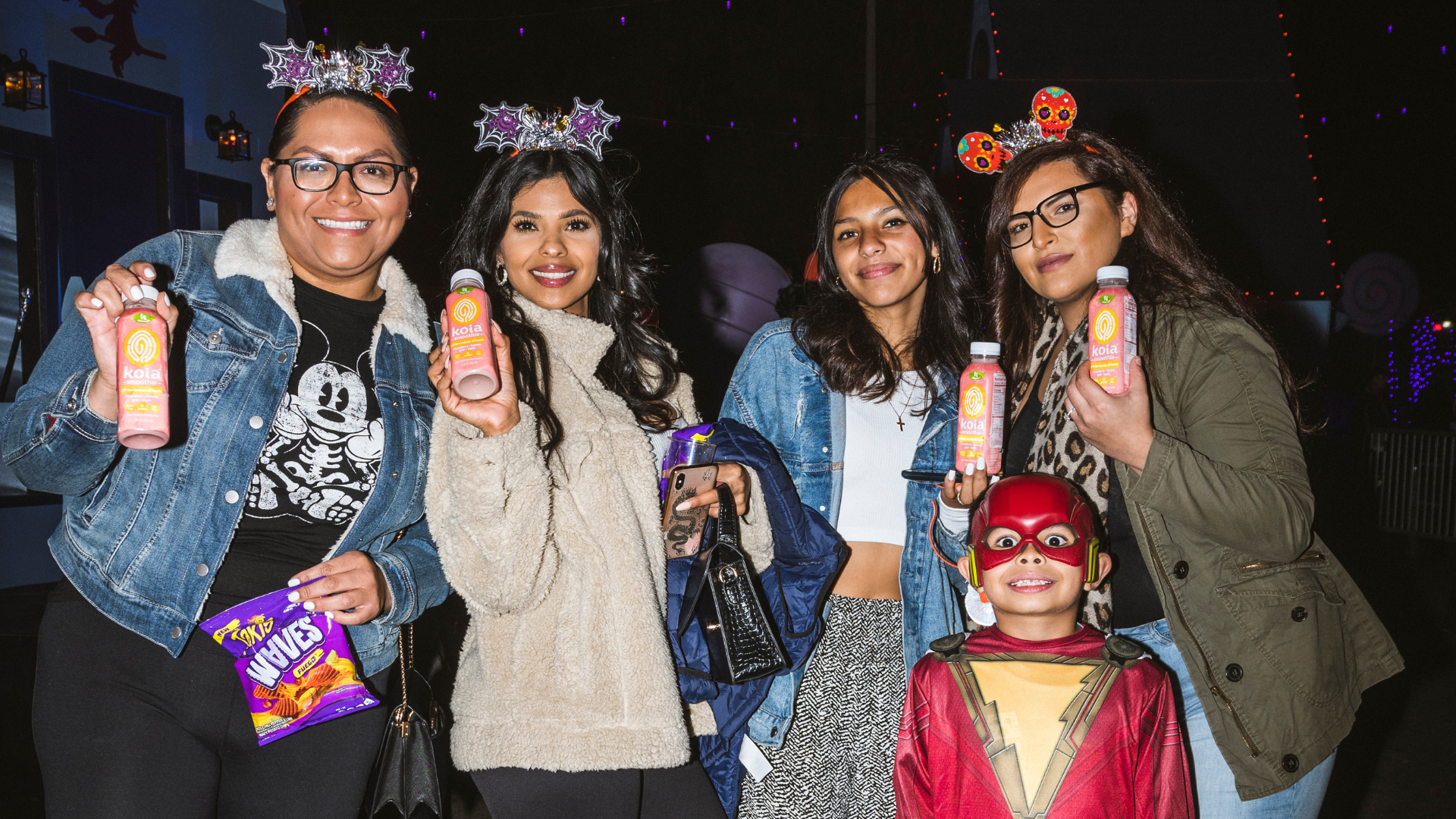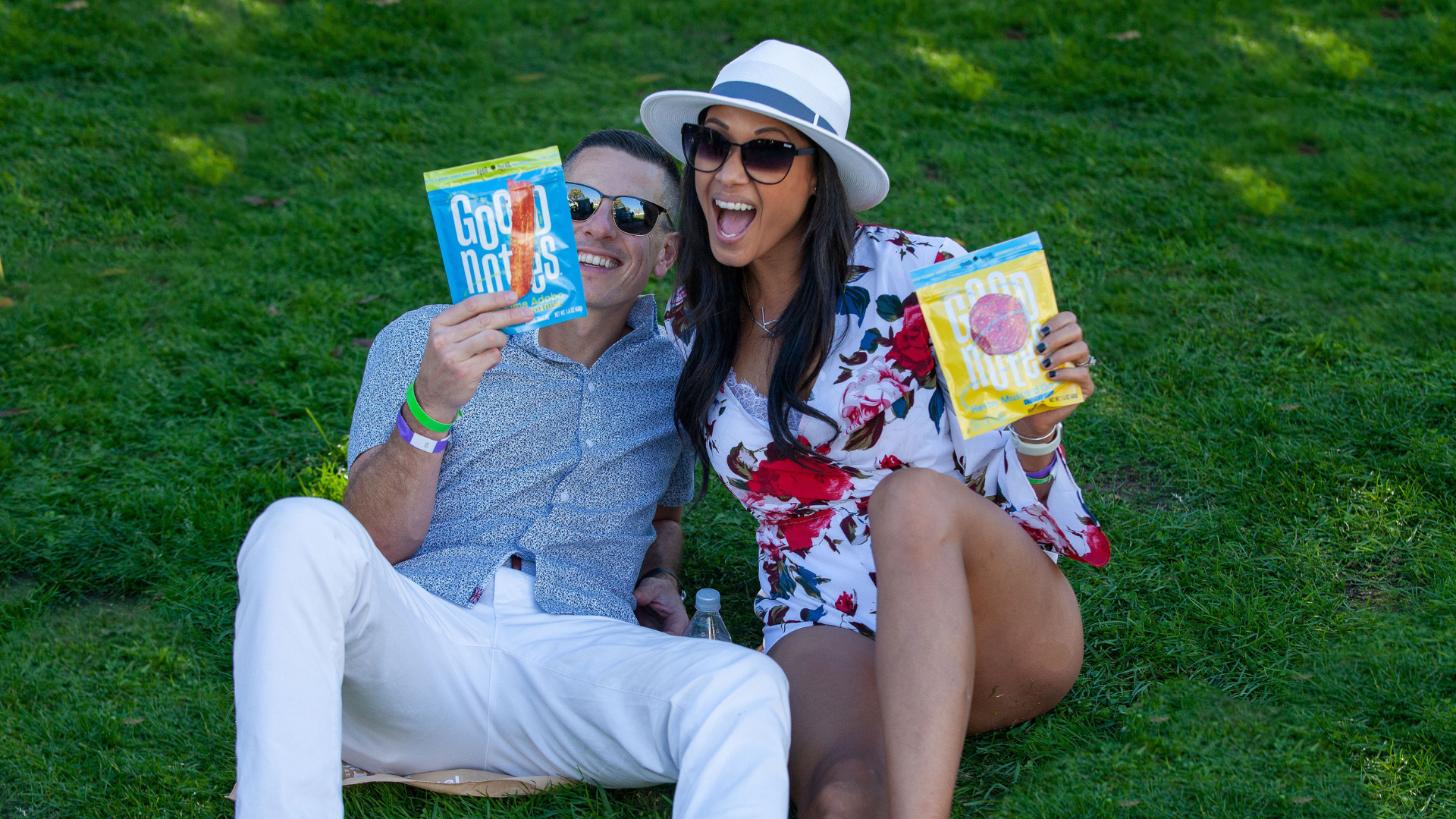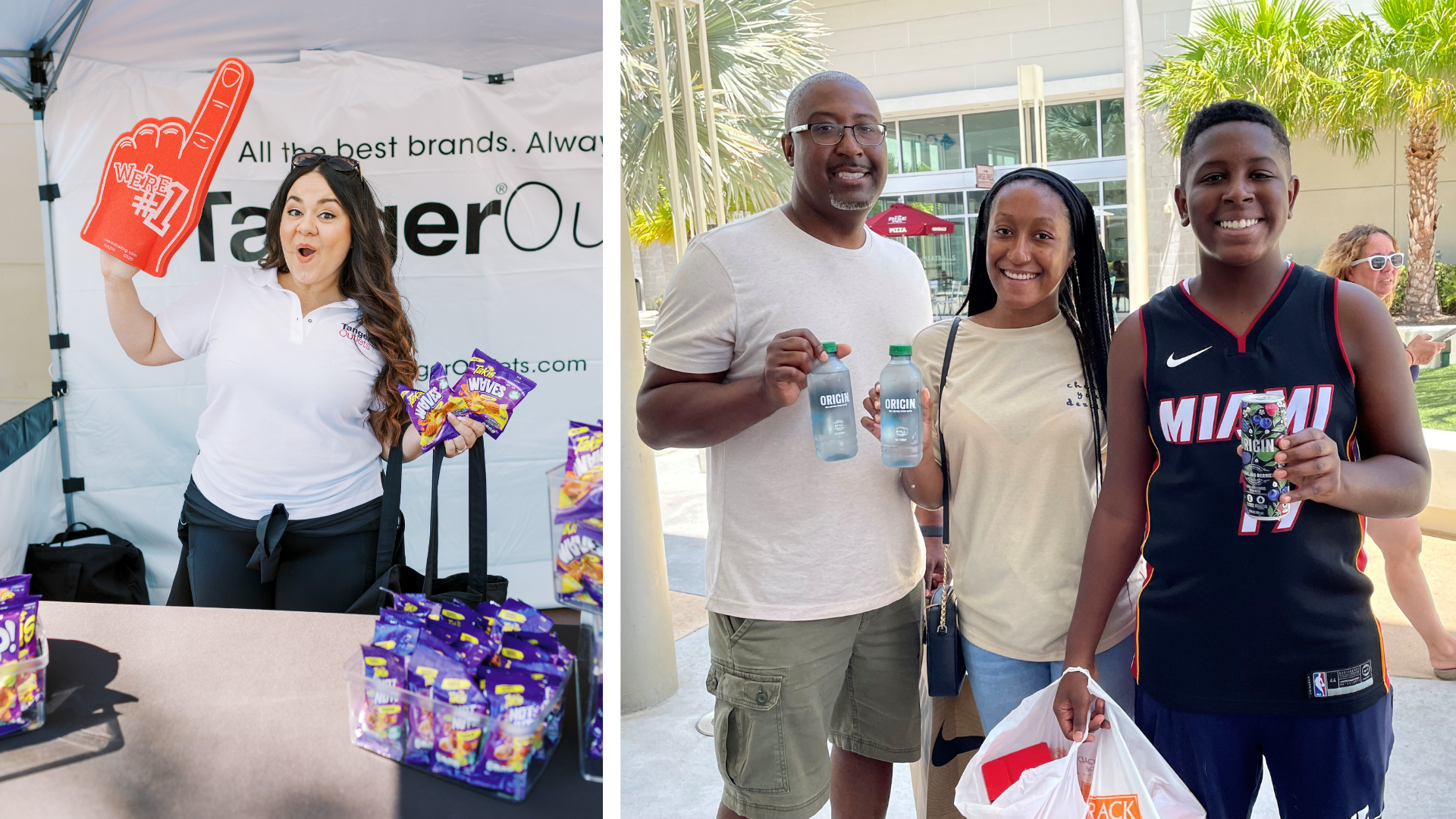 Family & kids events
From Halloween family events to Holiday Lights to Back-to-School Nights, we've got you covered on all things family and kids.
Festivals
Score category exclusivity for festivals that match your target demographic, including wine festivals, music events, and more.
Shopping malls
Strategically place your products next to where your target buyers shop. Once they exit the store, they're queued to sample your goods.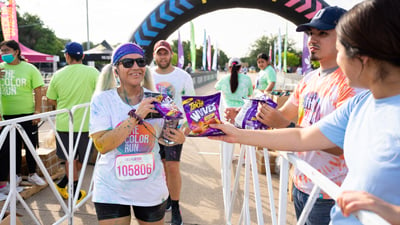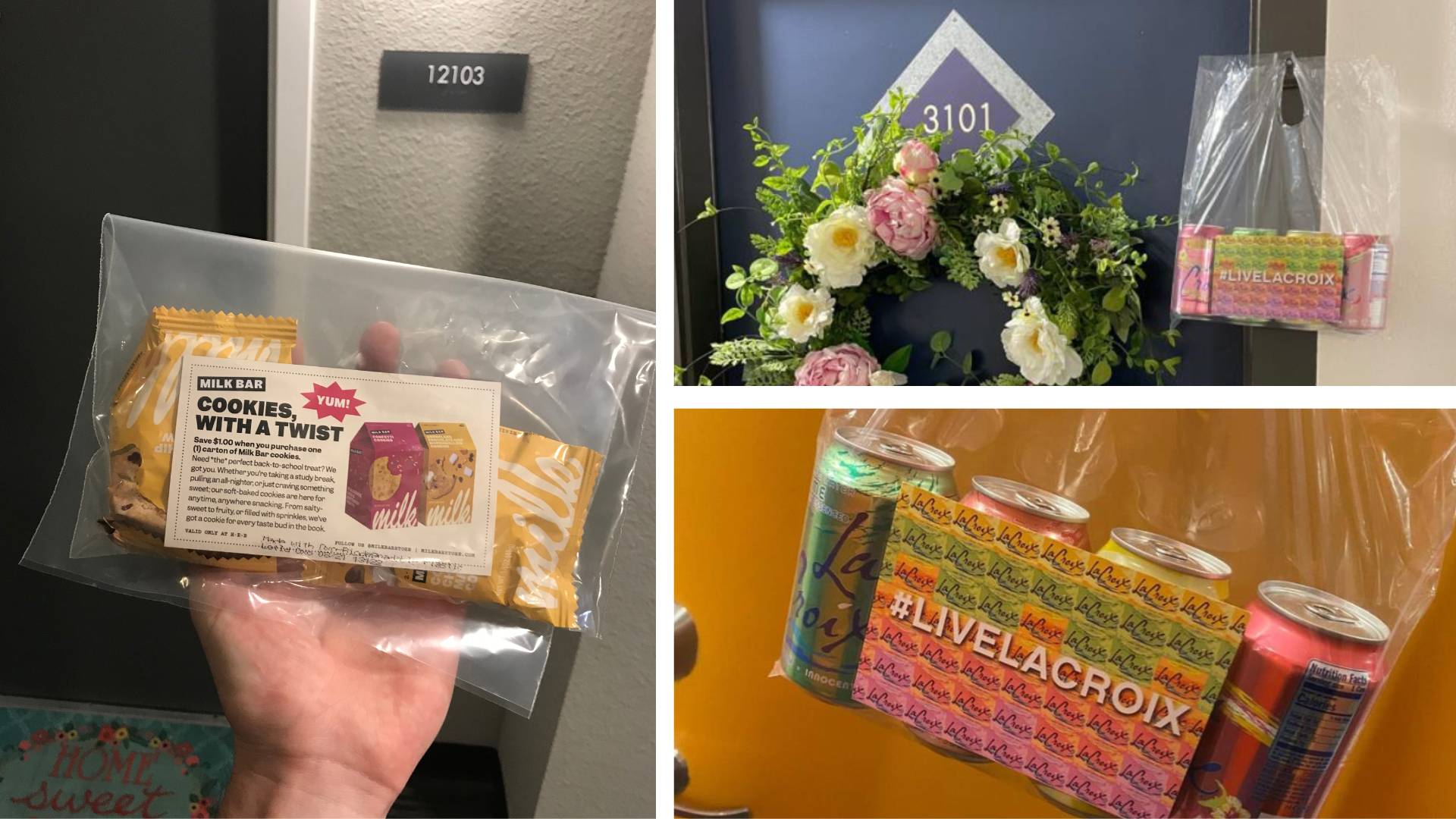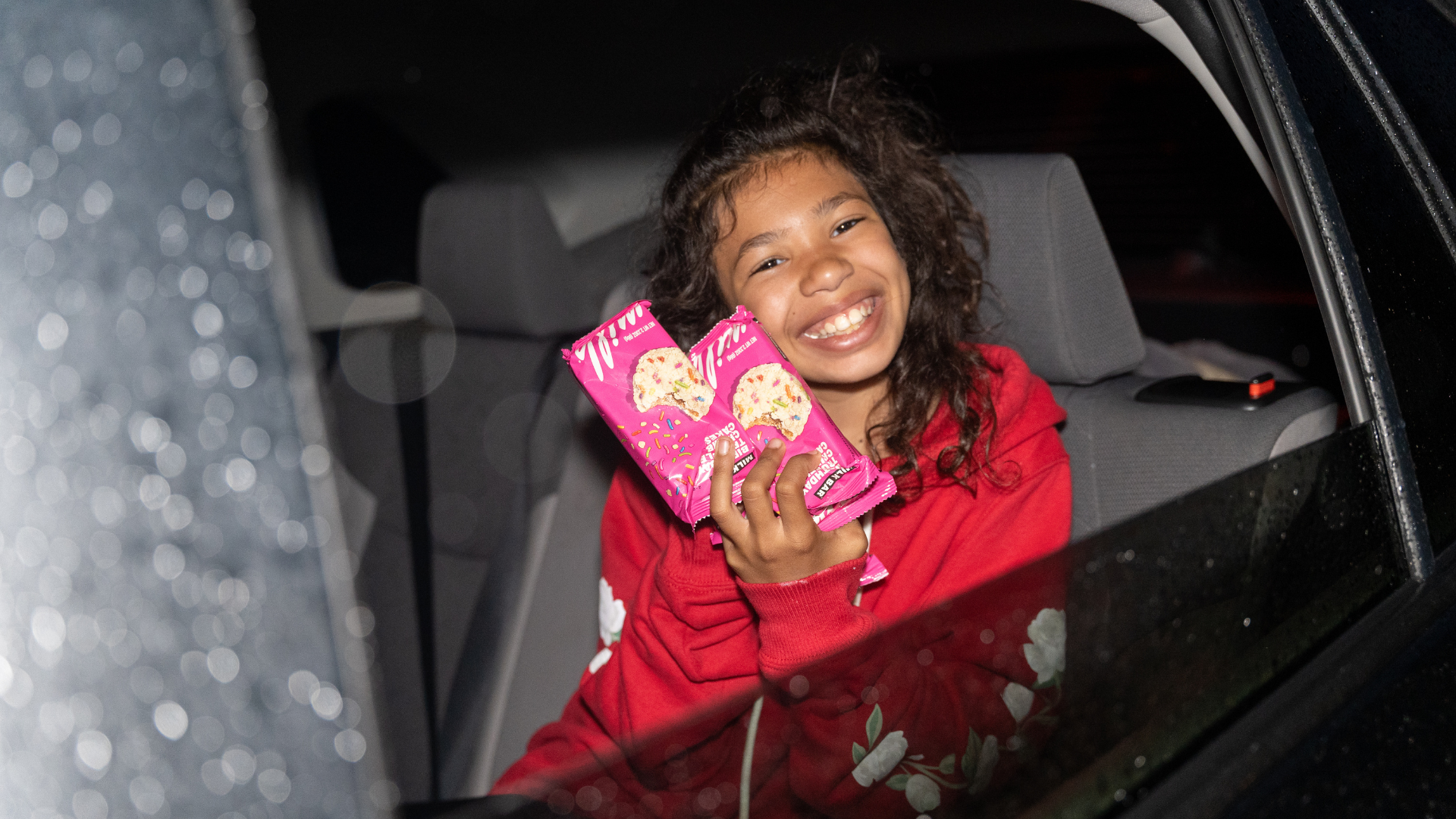 Endurance runs
Whether your goods are at the finish line or you score a category exclusivity (ie Finisher Beer), your brand is the star at these marathons.
Luxury apartment complex
We've got thousands of luxury apartment complexes and condo management companies that love to delight their residents with samples.
Drive-thru events
From drive-in movie theaters to drive-thru experiences (ie Holiday Lights), we've got you covered for grab-and-go sampling activations.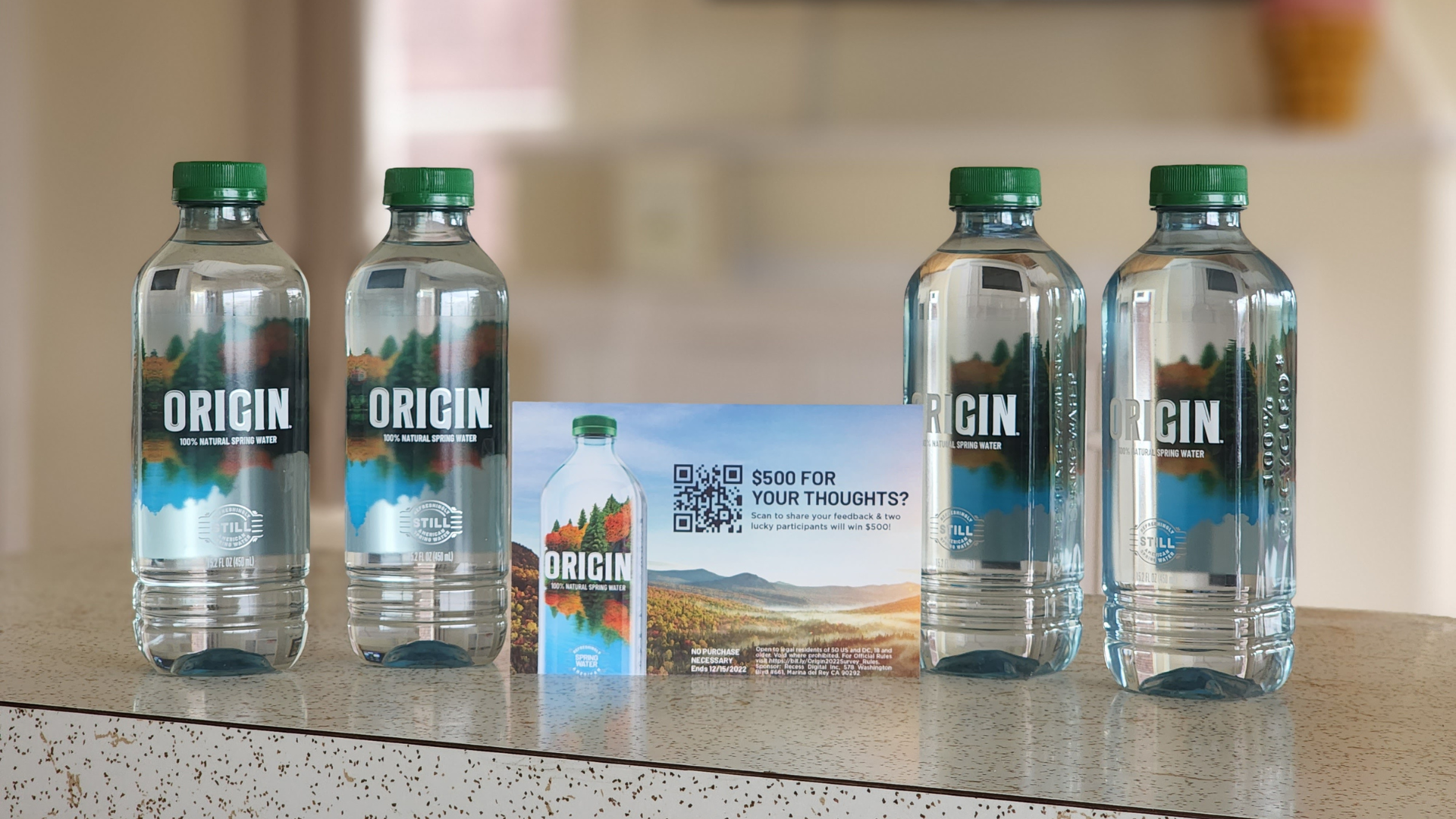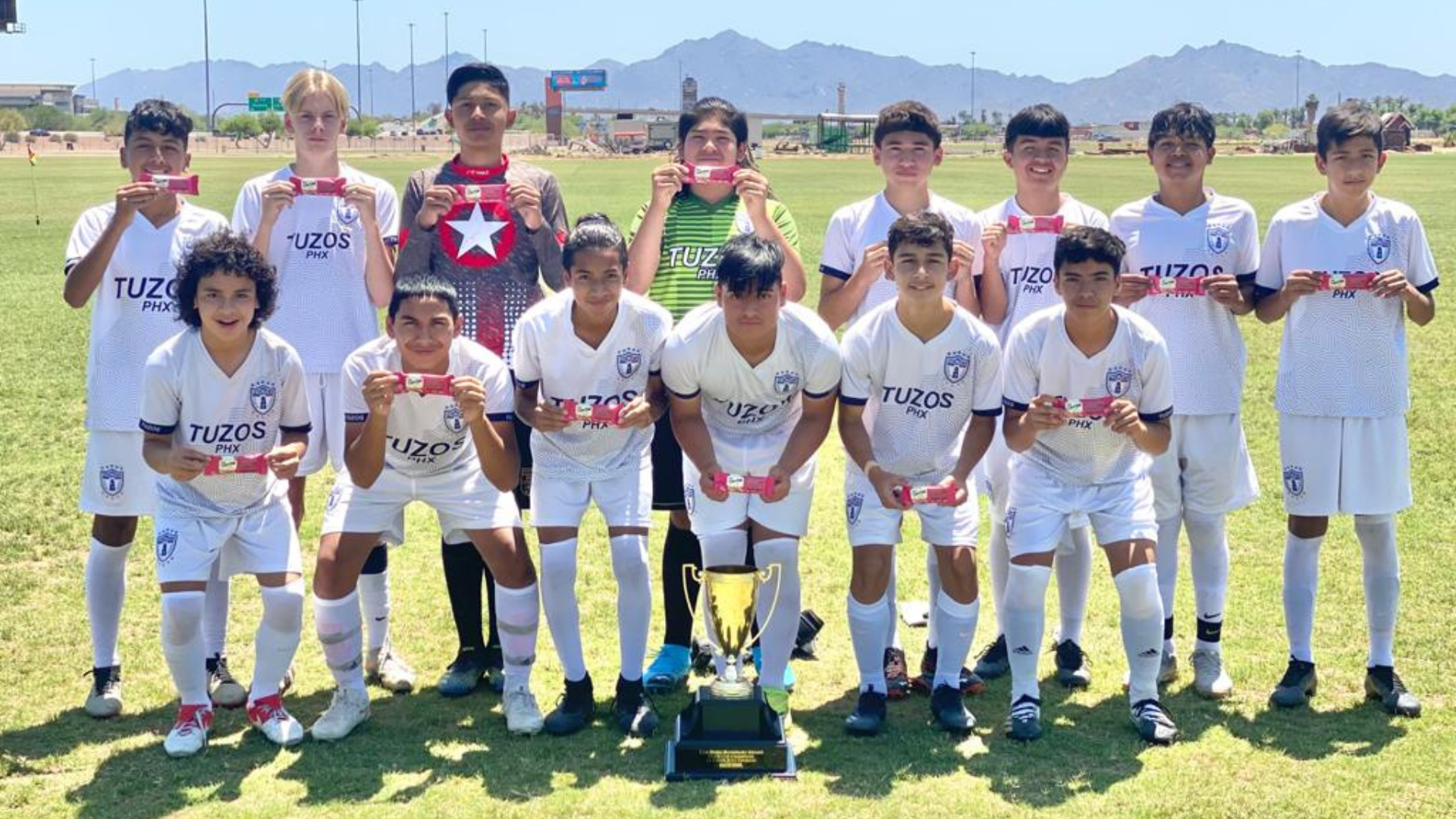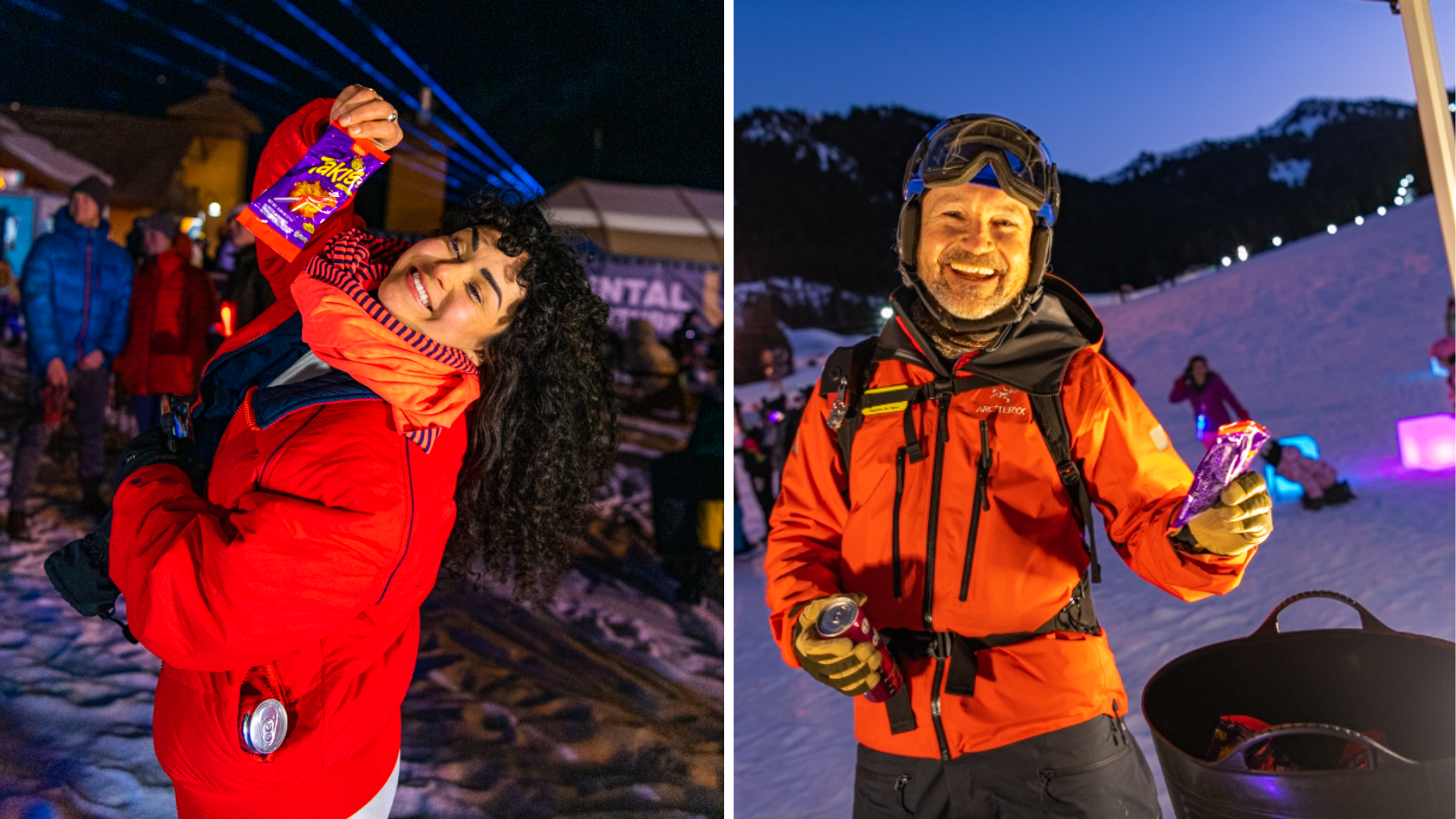 Vacation rentals
Product placements can't get more prominent than in vacation rentals. Plus, you can easily refrigerate your goods, minus the competition.
Youth sports
This is the perfect intersection between K-8 youth and health-conscious families. Get your products in front of your favorite local team.
Ski mountain resorts
Snacks taste better when you're doing outdoor stuff. Get active adults, kids, and families hooked on your products.