Recess has connected hundreds of universities nationwide with brand sponsorships. We've worked closely with the University of California, San Diego's Associated Student Concerts and Events group since 2016 to consistently deliver brand sponsorships and produce event experiences that students are excited to participate.
More sponsors
During its inaugural year, UCSD secured three brand sponsorships through Recess in 2016. For 2019, the number has grown to ten brand sponsorships. Ace Antonio, UCSD's Campus Events Manager, has experienced first-hand how Recess prioritizes the university's and student's needs when identifying the right brands to partner with for campus events.
"

Recess has been a valuable sponsorship resource for our team and events over the years. They've connected us with numerous brands for events of all types and sizes which have added credibility, additional programming, engagement and experiences for our students. Recess has always worked with us to find brands that align with our campus, event and our students."
Ace Antonio, UCSD Campus Events Manager
More revenue
Since UCSD partnered with Recess in 2016, revenue generated from sponsorships on the platform has increased by 124% by leveraging Recess' vast network of brand partners and expertise on authentically connecting with students.
On average, the total revenue generated from brand sponsorships through Recess is higher than previous sponsorships planned without Recess. For the university's annual Bear Garden event, Recess brand sponsors deliver anywhere from 50-75% of all sponsor revenue.
More efficiency
In addition to increasing the number of brand sponsors and revenue generated for university events, Recess also makes the complicated sponsorship process easier by minimizing time and effort spent on searching, negotiating, securing, and executing brand sponsorships for events. According to Ace Antonio, "the Recess platform simplifies and streamlines what is often a tedious process."
Time savings
50% less time sourcing.

50% less time negotiating.

33% less time coordinating event logistics.
The Recess platform makes it easy for universities to effectively identify, secure, and execute successful brand sponsorships from end-to-end. Visit our website to see how we can help with challenges from identifying the right brands to partner with for events to developing event activations that students want to engage with.
Branded Event Activations - Photo Gallery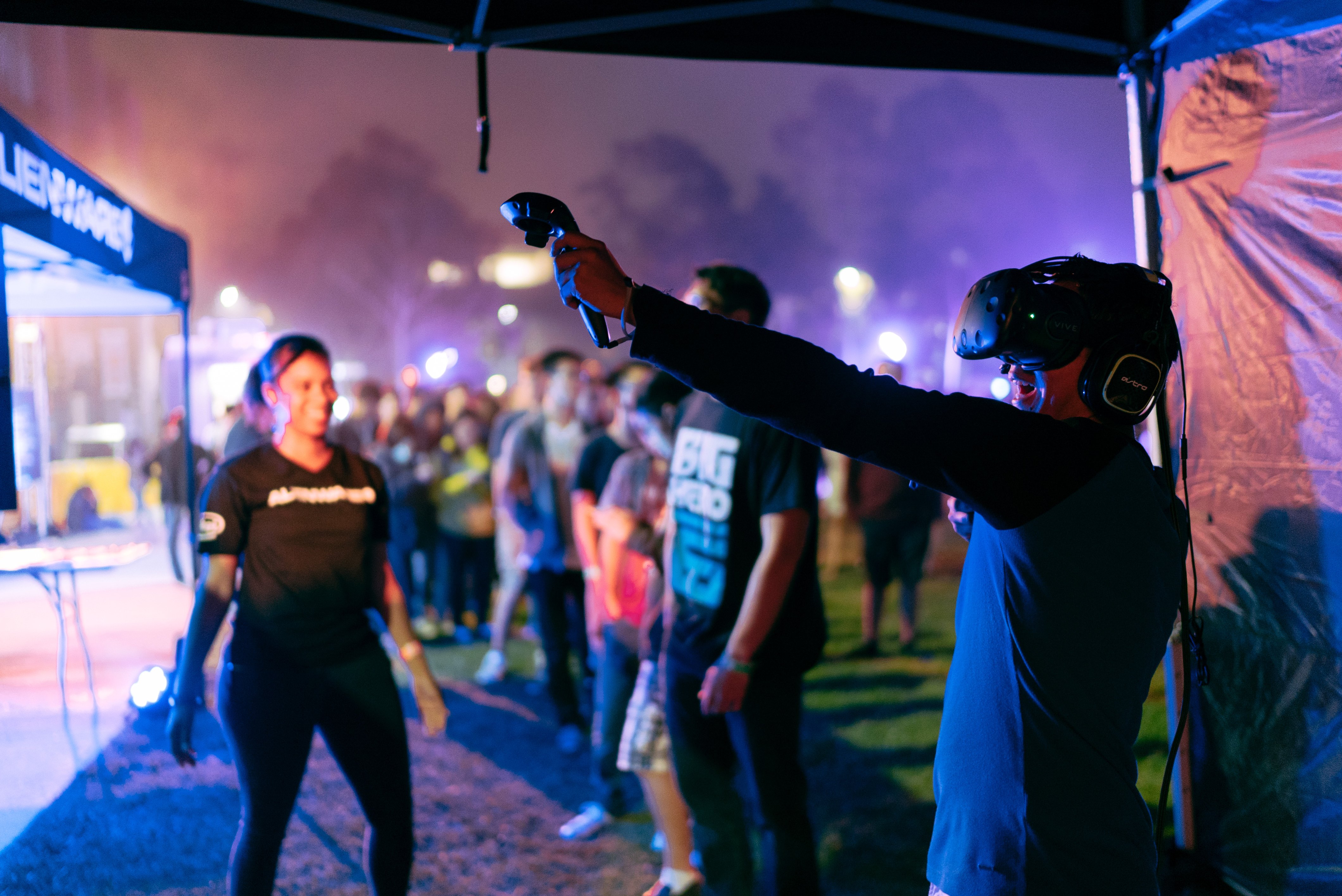 Alienware Gaming Truck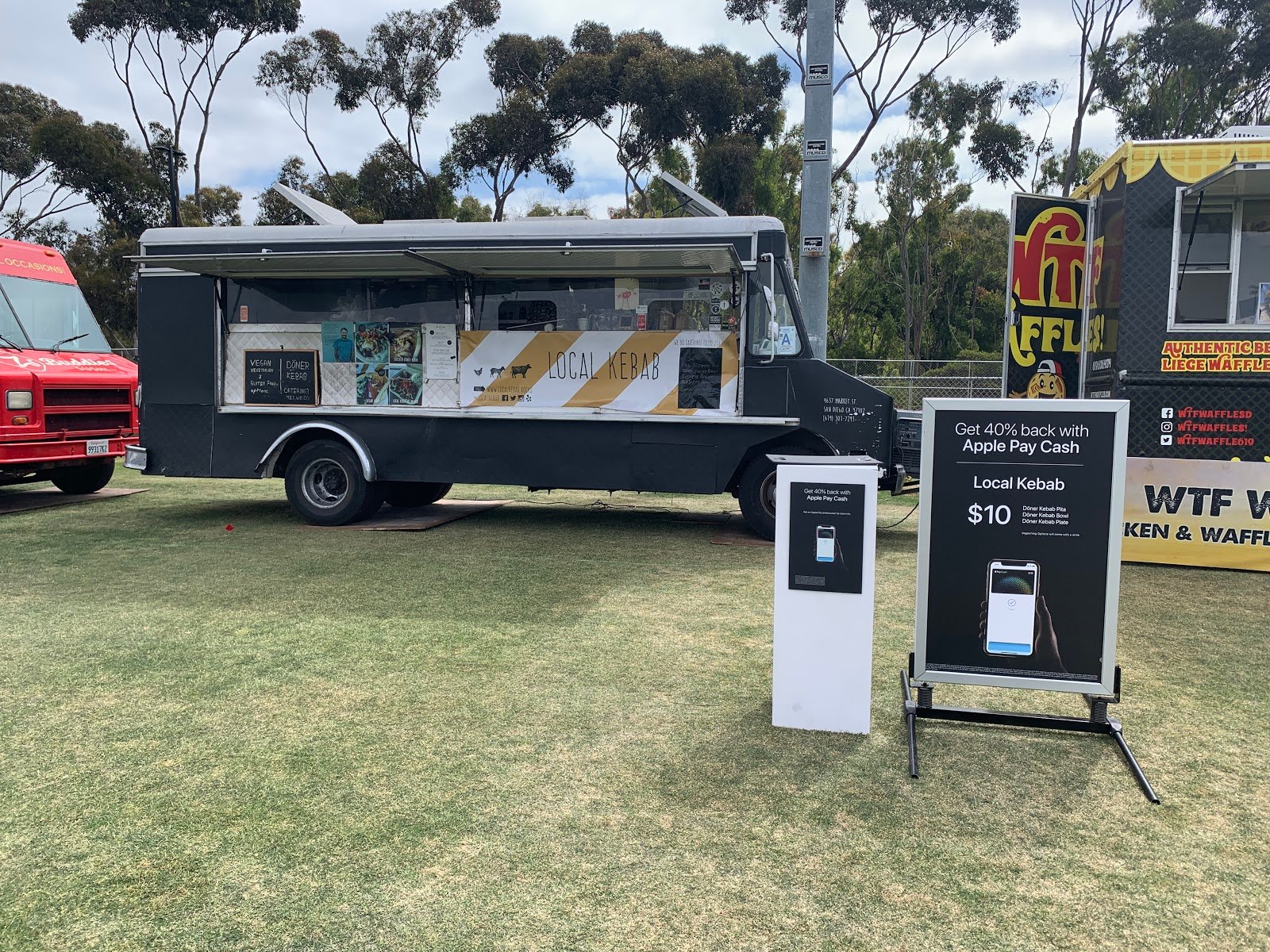 Apple Pay Discounts