For this episode of
Spill the CPG Tea! 🍵
we caught up with entrepreneur and established CPG marketing leader, Christina Appleton. Christina is excited to share with us a little bit about her career path and also offer advice for marketers out there wanting to follow in her footsteps.
Thanks, Christina, let's get started!
Tell us a little bit about yourself and your current role?
I like to joke around and say that I have three jobs, but I think a lot of us wear many hats. I am the Head of Marketing & eCommerce at Karma Nuts, which produces delicious flavored wrapped cashews for extra taste and nutrition. I recently launched my own CPG company as founder & CEO of Appleton's Market – home of Power Veggie Bites, the world's most perfect mini meal. I am also working on helping to launch Naturally LA this summer to build up the great natural products CPG community here in Los Angeles. You could definitely say that I love this industry!
How did you get started in the CPG space?
While other people go to the grocery store, I literally grew up in one. I am a fourth-generation grocer who lived above my family's store. The original Appleton's Market was a Mom 'n' Pop grocery store founded by my great-grandparents in small-town Michigan. Passed down through the generations, the store was my home – riding my tricycle through the aisles and building paper-towel forts. It's where I fell in love with food, and it forever shaped my career.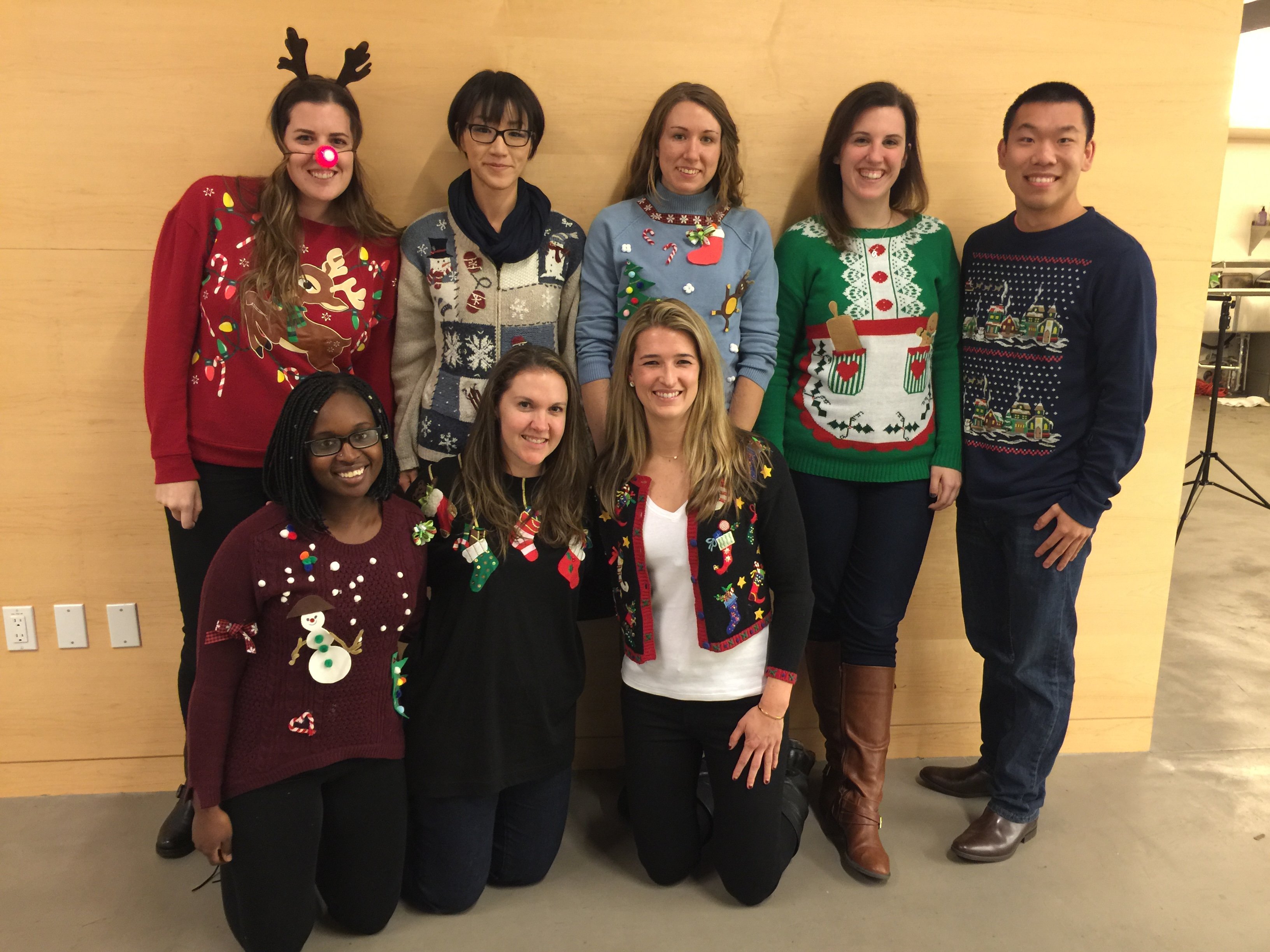 What has your career path been like to get to where you are now?
Quite the winding road! Once I graduated from college, I worked at General Mills in brand management, working on brands from Trix cereal to Green Giant vegetables. After attending business school I moved to Los Angeles and worked in entertainment before catching the startup bug and making my way back into CPG by joining healthy e-tailer Thrive Market. Focusing on better-for-you products quickly became my passion. I left there to consult for the types of healthy, emerging brands that we sold on Thrive to help food entrepreneurs grow their brands in retails and e-commerce. Most recently I created my own brand (Appleton's Market) to help make everyone's lives a little bit easier and a little bit healthier – which is the driving force in my career now!
What are you seeing with the current environment - are traditional CPG marketing programs like field marketing coming back?
Field marketing programs are definitely coming back! As a marketer, if you really believe in your product there is no more powerful selling tool than sampling. Think about it – when was the last time that you tried something, without any additional information? The real world doesn't come with easily clickable reviews! This is incredibly important for CPG brands, as they are very accessible for consumers to try and switching costs are very low. Plus people are eager to get out into the world again and try new things – failing to capitalize on that would be a mistake!
At the same time I recognize that it can be daunting to go from zero time and money spent in sampling and ramp up to a full program. That is why I love working with companies that make it easier to begin and scale sampling programs – like Recess that allows me to easily find and streamline sampling opportunities - like events, student housing complexes, or venues - across the country with helpful drill-down filters. There are so many resources out there so you don't have to go it alone!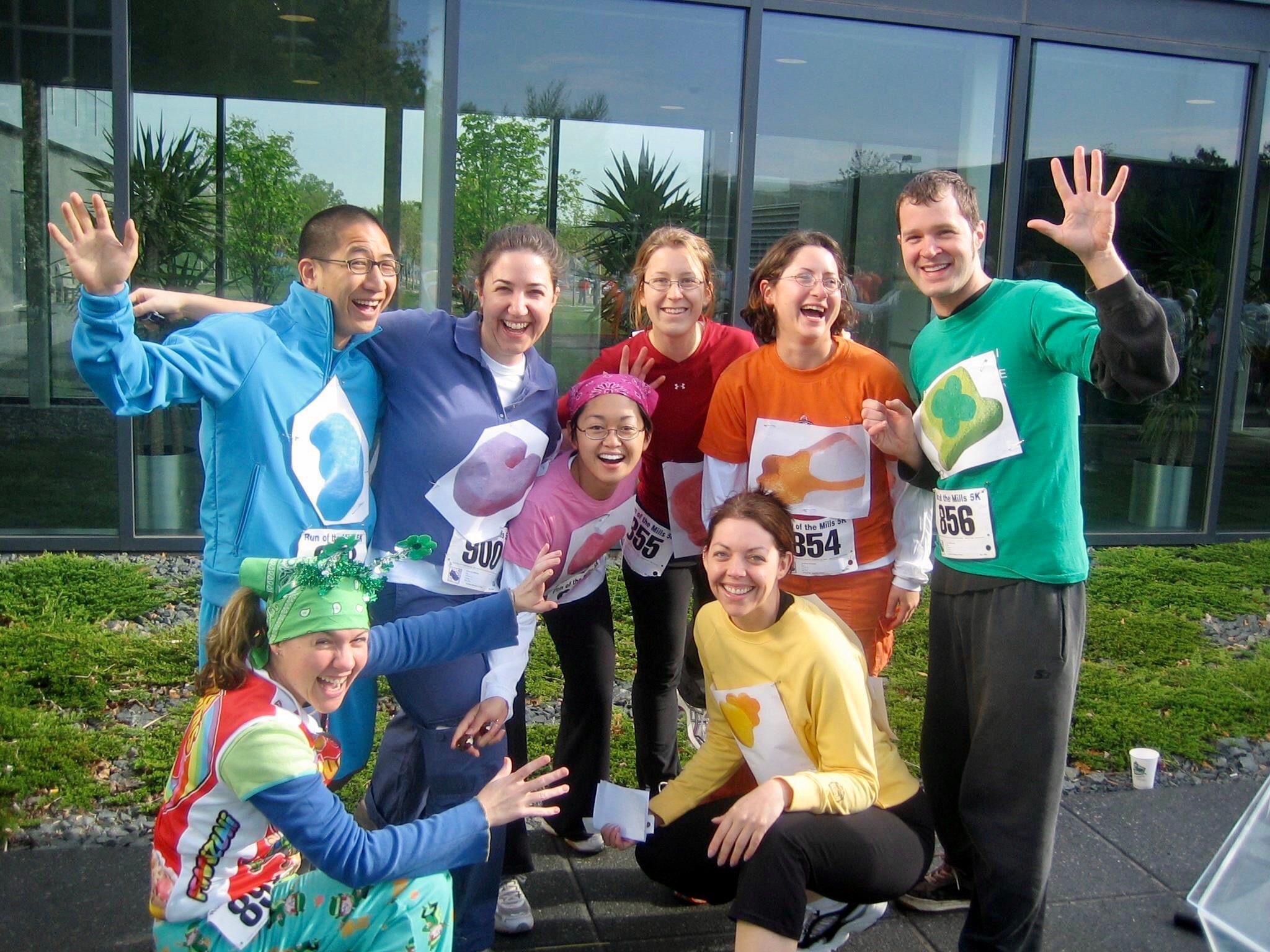 What CPG companies do you think do stellar marketing?
I think that Olipop is the gold standard for new brand CPG marketing. They are covering all of their bases, from DTC outreach, social, brick & mortar retail – you name it, they have tried it or are currently doing it. They've had great success with building their brand, and with new platforms like SMS and 2-hour delivery services. Plus, most importantly from a marketing standpoint they've been able to maintain a price premium and create a new upper tier threshold for a very competitive category. It's a really exciting brand to watch!
What do you think makes a company great to work for? What should marketers look for when interviewing?
It really depends on what size company you are looking at – the same guidance isn't one size fits all. At a smaller company, the CEO/founding team is incredibly important to setting the tone, vision, and general day-to-day life of everyone at the company. This isn't the case at a F500 company. I don't think I ever met anyone in the C-suite during my time at General Mills but spent hours every day with my CEO at a startup company. If you don't align with their vision, it's most likely not the right place for you.

The most important thing I look at when starting any company is the direct manager – that person will make or break your time there. Are they incredibly busy with many direct reports or do they just have a few? What is their experience level? Is it their idea to hire this role or was it handed down by management? Do they see you as someone who can come in and make a big impact and make their job easier? That last one is very important as it makes you indispensable to your manager, which gives you a great deal more leverage in negotiating some other perks that you may want with the job.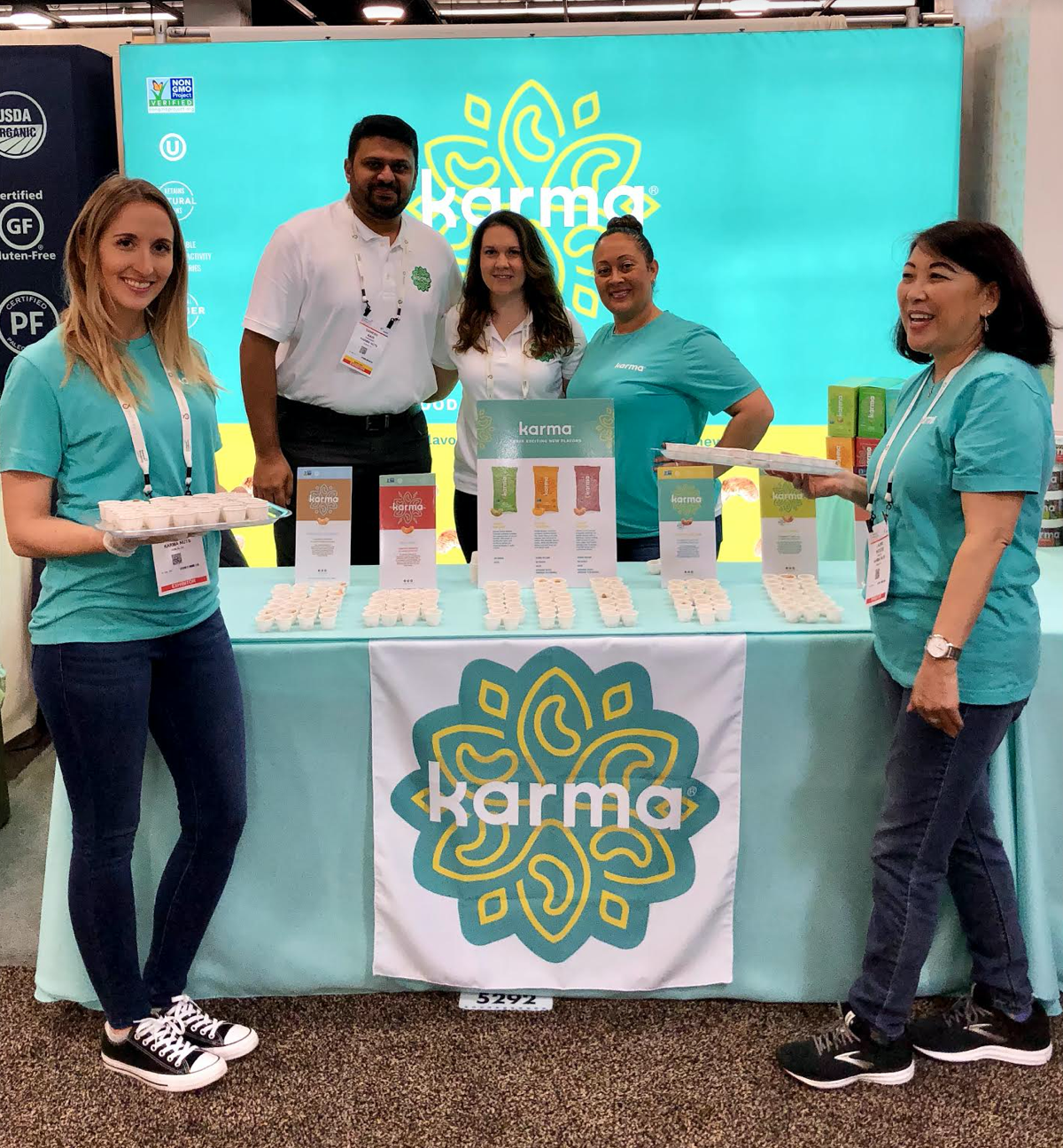 In today's day and age, what skills should marketers in CPG stay sharp in?
Technology! And this is not just knowing what is going on with AI, AR, VR etc but knowing what tools are available to you as a marketer. If you're working for a small company, knowing about tools to create your own designs (Canva) or centralize your influencer marketing outreach can make your life infinitely more efficient and successful.
What advice would you give to marketers reading this blog?
Being a great marketer is a lifelong learning experience. I generally don't trust people who say they are an expert at marketing because it is a constantly moving target – what makes you an expert today could be completely obsolete in a few years. Push yourself to be adaptable – that is the most important skill any marketer can possess. Marketing is half art, half science – cultivate and grow your "gut" while continuing to hone your data, digital, and analytics chops.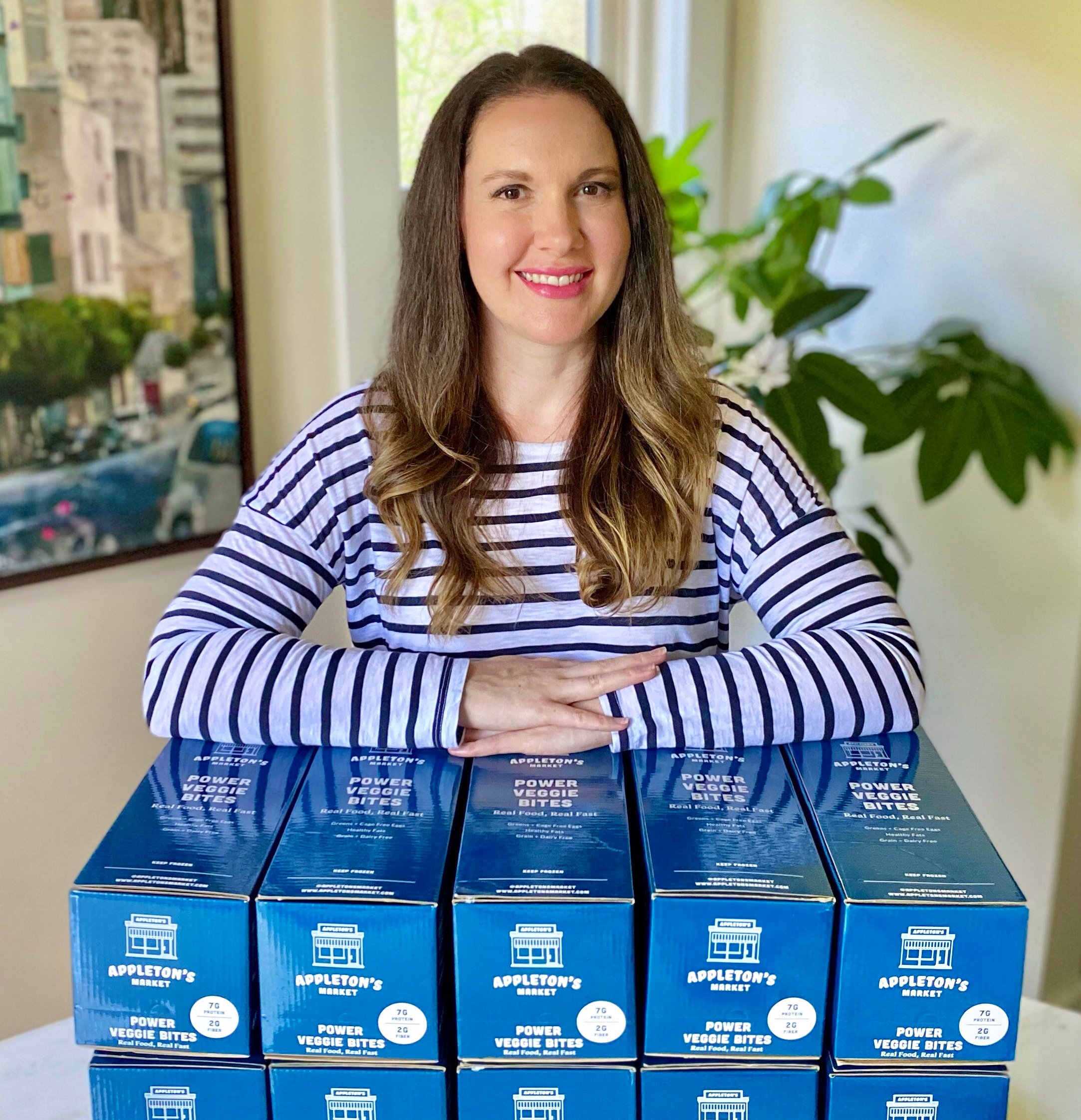 What's the best way to keep up with your CPG journey and projects?
You can check me out on LinkedIn or follow my brands IG @appletonsmarket @karmanuts
Thank you, Christina, for joining us for our Spill the CPG Tea!🍵 series featuring CPG leaders. Want to be featured? Contact alexia@recess.is