Sasha is a field marketing expert and is currently the Director of Field Marketing at Nutrabolt. She is joining us today on the Recess blog to discuss her field marketing journey and give advice to other field marketers looking to pursue or grow their field marketing career.
Thanks for joining us, Sasha! Let's get started.
Tell us a little bit about yourself and your current role?
My name is Sasha Sharkevych and I am the Director of Field Marketing at Nutrabolt. Nutrabolt is a global leader in active nutrition and better-for-you performance beverages, known and trusted by millions of active individuals, fitness fanatics, elite athletes, and people looking to optimize their performance in all aspects of life in and out of the gym. I lead our Field Marketing efforts nationwide. This includes building programs, teams, and activity to increase brand awareness and product trial.
How did you get started in the field marketing world?
Pure coincidence. I was out with my girlfriends one evening and a program manager for a local campaign approached me and asked if I would be interested in joining her team of BA's. She gave me her business card and told me to call her if I was interested. I was pursuing my MBA at that time and taking 7 classes + commuting an hour to and from school. Hence, this flexible and well-paying job was perfect. I had no idea how much fun it was going to be and that it was the first step to building my long-term career.
What has your career path been like to get to where you are now?
Just like many college graduates, I struggled to find a job after I finished school. I continued to work as a Brand Ambassador and was finishing up an internship. I was interested in growing my career within Field Marketing but did not have my hopes up because I lived in Cleveland, Ohio and there just weren't many field marketing programs at the time. A few weeks into my job search, I come across a Market Manager job posting with an agency, to build and manage field marketing program in North Ohio. When I saw this posting, I knew this was the job that I wanted. I did not quite have the experience that was listed on the job posting as I have never recruited, hired, and managed a team or a field marketing program. (Ok, maybe I didn't have any experience outside of Brand Ambassador work.) But where I lacked in experience, I made up with my passion, motivation, and preparation. When I was invited for the interview, I spend every awake minute leading up to it, researching, learning, and preparing. When I got the call that I got the job, I could not have been any more excited. To this day I appreciate the manager taking the chance on me and try to do the same for others. The lack of experience did not stop me from hitting the ground running. I did whatever I needed to meet all my goals and built and lead a successful program. I used creative techniques to recruit and hire BA's, including spending hours at different coffee shops, looking for the friendliest wait staff and persuading them to join my team. I ended up building the strongest teams in all my markets and we had tremendous success rate staffing and executing quality sampling activations. After a year and a half with this company, it was very difficult to leave this job and my team, but I decided to move to Austin, Texas. In Austin, I ended up managing multiple programs before my career path brought me to Nutrabolt. At Nutrabolt I started as a Regional Field Marketing Manager overseeing central US and was promoted to my current role, the Director of Field Marketing two years later. I have been with Nutrabolt for over 4 years now and it has been an exciting journey.
What do you think makes a company great to work for?
A great company values its employees, strives to continuously improve, and offers flexibility and growth. Great products are a nice perk that makes our Field Marketing job easy. Nutrabolt is definitely a company that checks all of these boxes, and I am very proud to work here.
In today's day and age, what skills should field marketers in the space stay sharp in?
Field Marketers should stay sharp on their problem solving, adaptability, and interpersonal skills. Tip: these skills get better and easier with experience! I used to get stressed over minor things that were not perfect. Now I know that you can put maximum effort into planning, but things will and do go wrong. You just have to roll with the punches and problem solve on the spot. I also remember the time when I would get nervous walking up to consumers and feared rejection. Now I can walk up to anyone anywhere and if someone is not interested, I politely tell them to have a wonderful day and move on.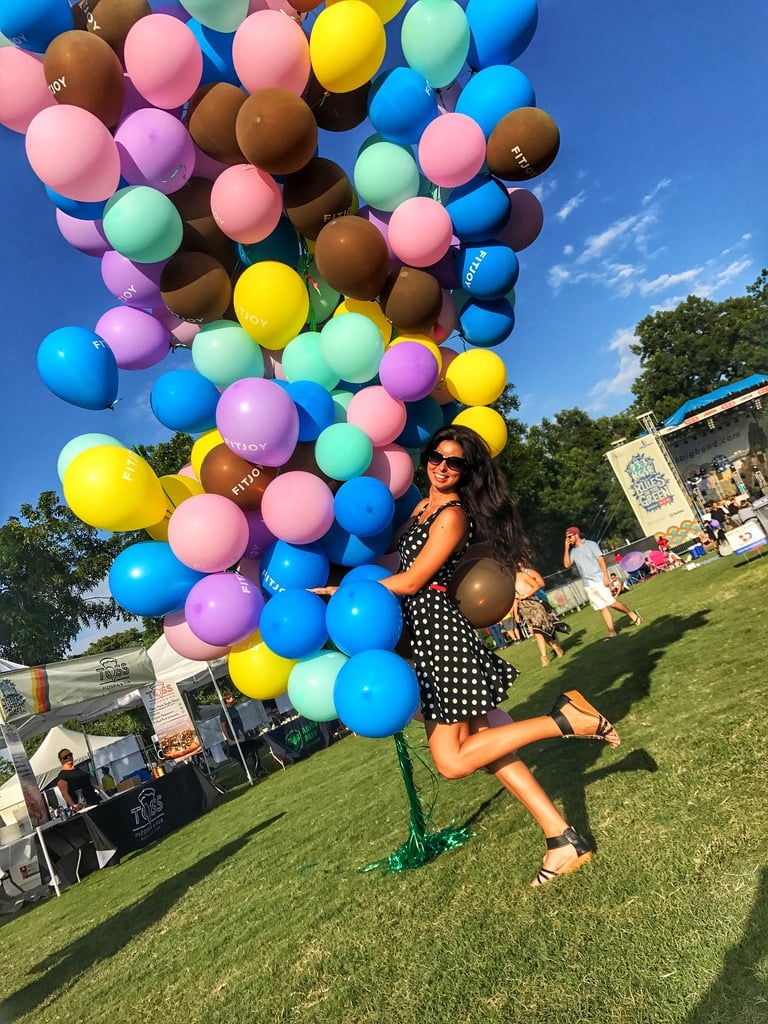 Tell us about your favorite campaign/project during your career you have been a part of in the past.
I truly enjoy building programs from the ground up. This includes planning, budgeting, and leading teams. I have been fortunate enough to help develop some amazing talent that worked and stayed with me through thick and thin. I try to focus on mentoring, coaching, motivating, and inspiring my team to perform to their optimum best and my proudest moment is when they do the same with their direct reports. This truly allows for the most cohesive teams where opportunities are limitless.
Field marketing is a very creative field - how do you approach new campaigns/programs and how do you instill excitement and passion to your team for new initiatives?
I like to start with laying out clear goals of what we want to accomplish with a given campaign, program, or event and who is the target consumer. Once this groundwork is laid out, the next step is to paint the larger picture to the team with the end goal in mind. In my experience, the team will be the most excited and passionate if they are involved as much as possible and are part of the whole journey. I often refer to one of my favorite quotes - "If you want to build a ship, don't drum up the men to gather wood, divide the work and give orders. Instead, teach them to yearn for the vast and endless sea." -Exupery
How does your team use field marketing to drive business goals in your organization?
Field Marketing is a vessel to increase brand awareness, promote product trial, educate, and create memorable experiences for consumers. It allows consumers to build an emotional bond with the brand and users are much more likely to purchase a product after trying it first. Our interactions span from a couple of seconds to a few minutes when customers want to get into the nitty-gritty details of the ingredients. C4 Energy is truly the best-tasting energy drink out there. We have delicious flavors, and all ingredients are clinically studied.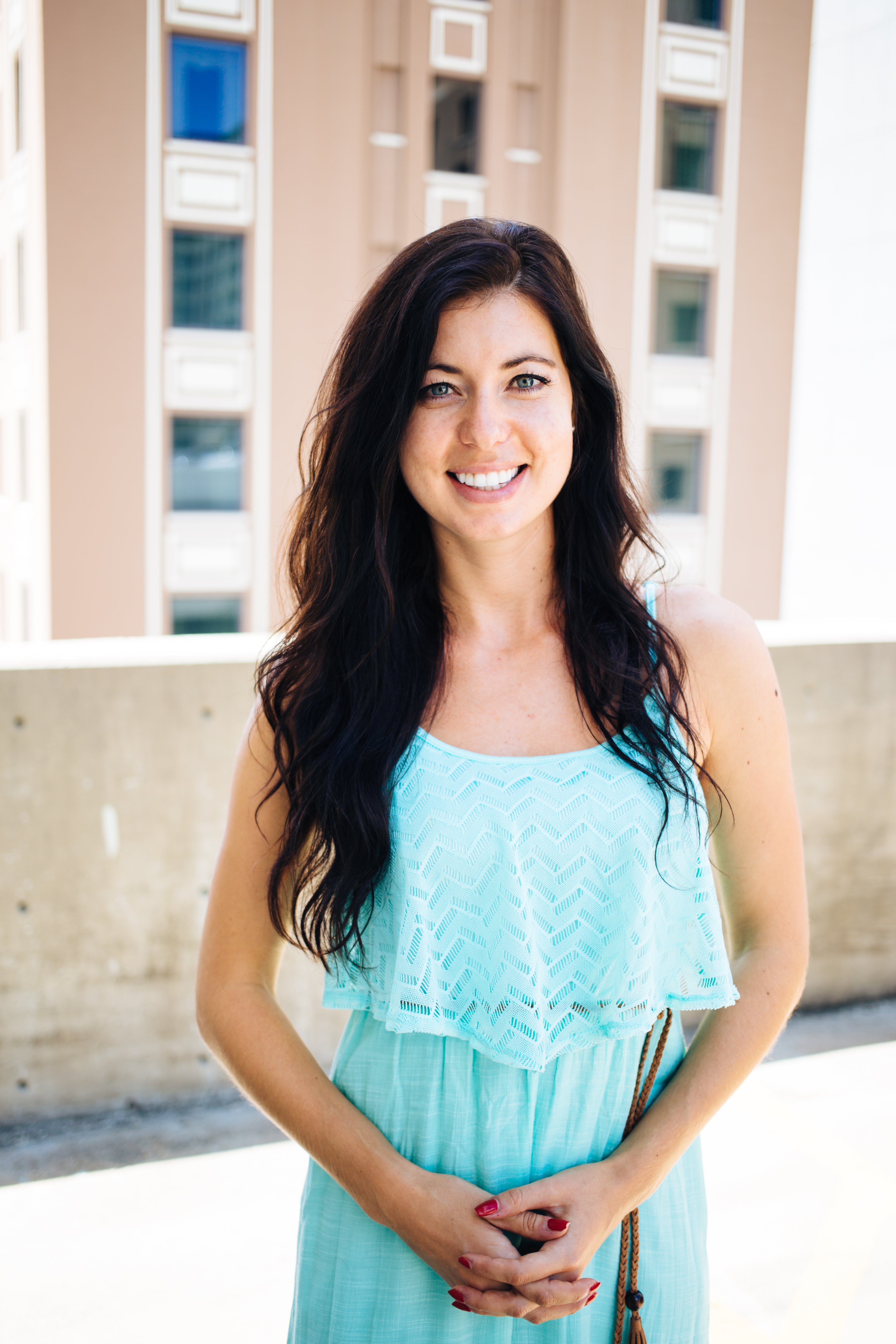 What advice would you give to field marketers reading this blog?
Field marketing is not easy. You can show up to an event and spend hours setting up, only to find out the event coordinators want you in a different spot, so you break down and start from the beginning. If you are a manager, your team will sometimes get lost and be late to important events. You can spend weeks planning a campaign to have to pivot last minute, so you can't get attached to the work you have done and should be ready to start working on something new. However, if you stick with it, it is very rewarding and fun. You will learn valuable skills like problem-solving on the spot, become very adaptable and be able to start a conversation with just about anyone. You will have a blast working cool events with great people. You will meet thousands of individuals and learn something new every day. And if you are lucky you will get to lead, work with, and develop amazing talent.
What's the best way to keep up with your journey and projects?
Follow us on Instagram @C4Energy to see all the fun things we are up to.
Thank you, Sasha for joining us today! Want to be featured? Fill out this form