Hi there! Welcome back to our Recess blog! This post invites you to learn from experts in the field of Field Marketing (FM) on how to build and retain the well-oiled machine that is a brand's FM team. Our experts are directors and managers of the FM department at brands with which you have undoubtedly seen, tried, or stocked your pantry/fridge: Bai Brands & My/Mochi Ice Cream (Tiffany Phornprachak), Califia Farms (Dakota Anderson), and Revolution Foods (Karen Tran).
Let's start with brief intros, so you can get to know our experts a bit more!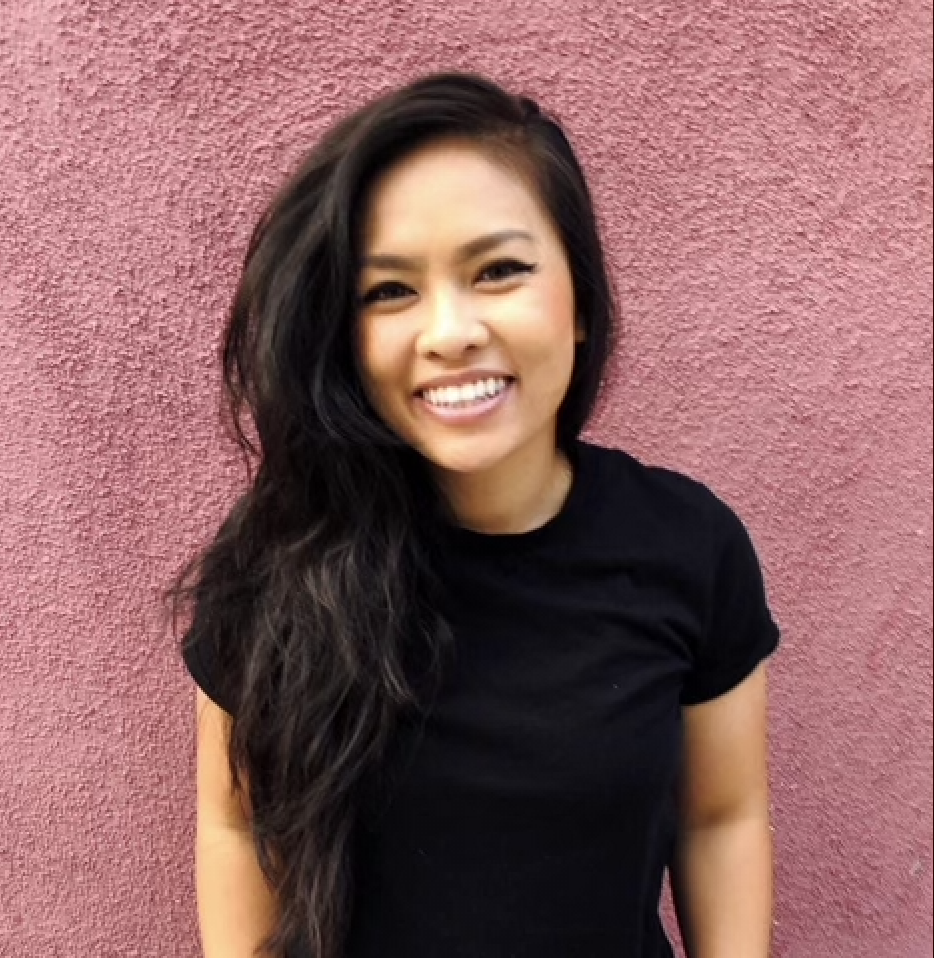 Tiffany made a career change! She started in FM as a part-time BA while working full time in another field, fell in love with the FM space--its energy, her team members, and the overall goal of connecting the right consumers to products she personally believes in. Because of her tenacity and reliability, she quickly rose from BA to Area Manager to Regional Marketing Manager at Bai Brands before budget cuts terminated the FM department, at which point, she easily and quickly found herself building and managing the FM team at My/Mochi Ice Cream.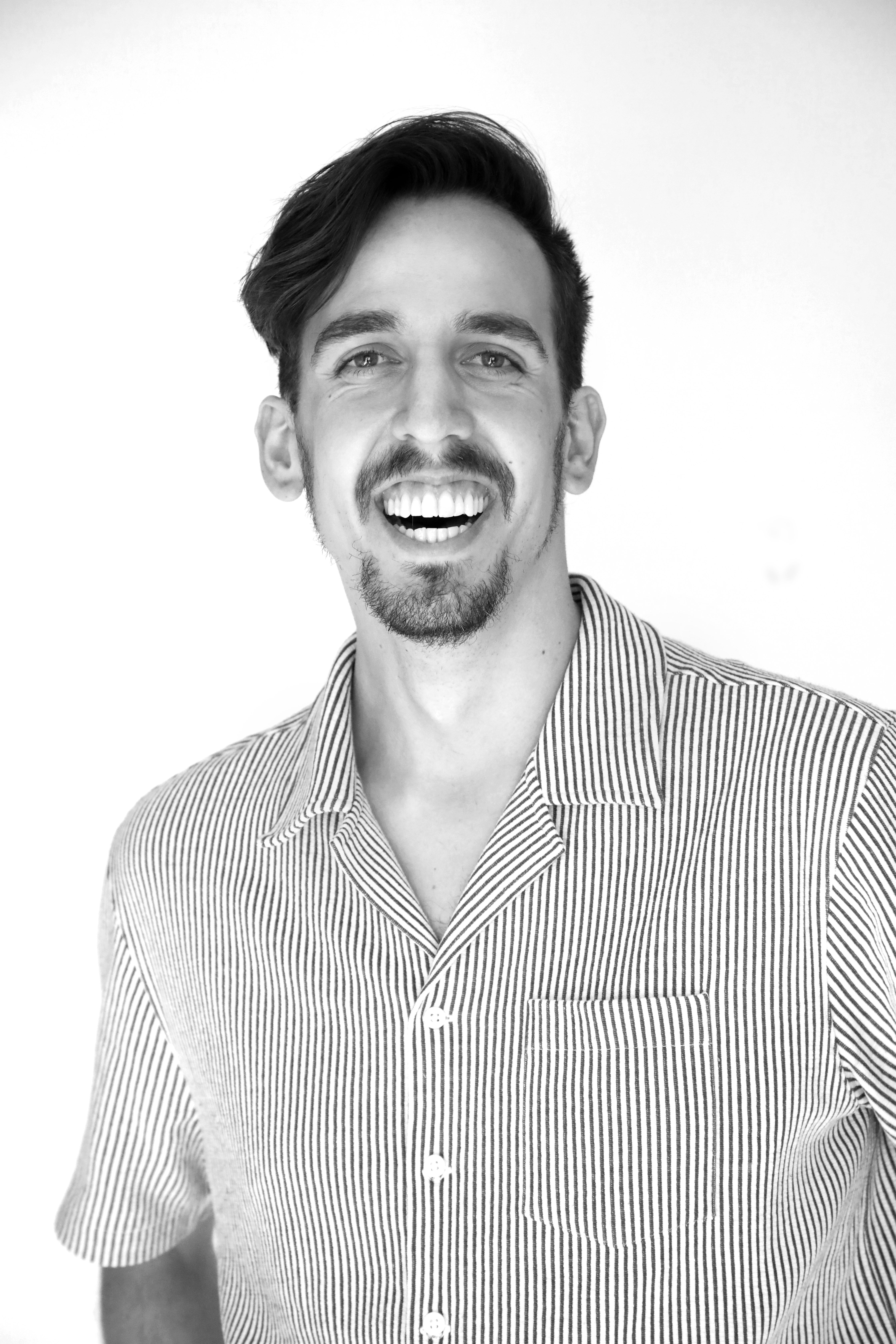 Dakota studied and got his start in hospitality management. Having held multiple certificates and internships, he realized the same day-to-day grind was not for him. As he was running loops around the Rose Bowl Stadium one day, he found himself interacting with a sampling team handing out refreshing snacks and discovered that this was his calling. FM & Events were sectors that really allowed for the breadth and variety he wanted in a career. He also started out as a BA who worked his way up to SoCal FMM and then Senior Marketing Manager in Events & Partnerships by always seeing opportunities for growth & improvement and consistently rising to the challenge.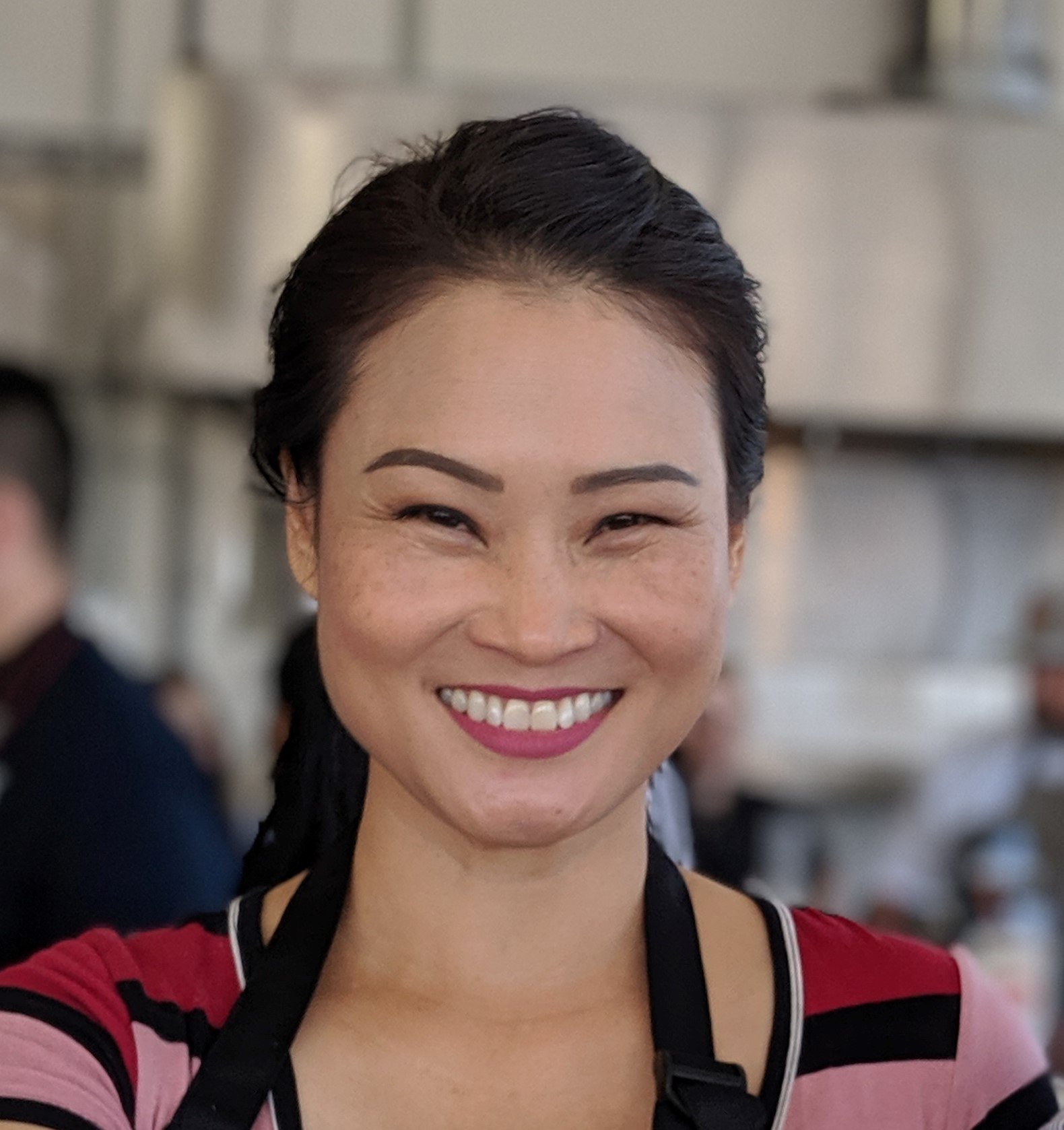 Karen fell into FM after feeling trapped in her office cubicle as a Corporate Communications project manager for a big tech company. She found the freedom and immediacy of events to be thrilling— "like a party every time I went to work." She is truly a Jill of all trades as her portfolio spans from whiskey to snacks/food to enhanced water. In her most recent post, she created the full Field Marketing and Field Merchandising program at Revolution Foods.


Okay, those weren't as brief as "brief" generally suggests… so let's dive in!

What are the top 3 traits you look for in the people you decide to hire and/or consistently schedule?
"Ability to solve problems, clear communicators, and a strong bias for action." – Karen
"Self-ownership over shared responsibilities and results, integrity, and positivity." – Dakota
"Energy, reliability, and the ability to be a team player in all aspects of the job." – Tiffany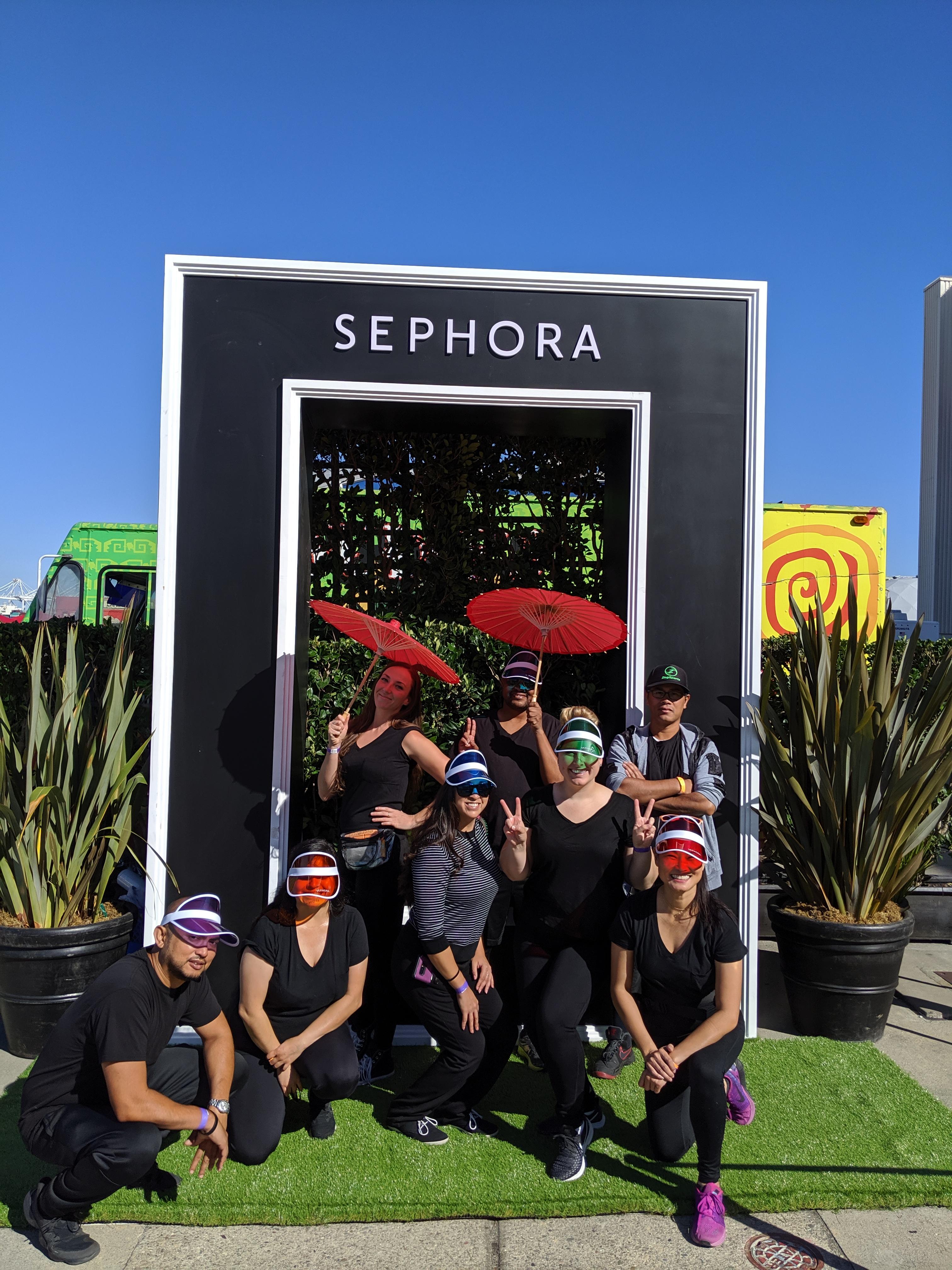 How hands-on were you with your team in the field?
"I was an extremely hands-on leader especially when I only had 1 or 2 markets - probably more so than was good for my teams. This gave me great understanding of my geos, but I was tired and cranky all the time with very little mindshare left to improve my program. I was probably on the road 70% of the time. That was a recipe for burnout. The next time around, I limited my field work to about 25% and scheduled more check in. My leads were more engaged and happier. I was a lot happier and had more time to solve larger issues and advocate for my teams at HQ." – Karen
"There's a lot of backend admin and planning that goes on to truly make the brand shine. I would be at the events when I could, and definitely at the larger scale events. A lot of my time was dedicated to being behind the scenes and making sure all details were planned correctly so that the events would be perfection (as perfect as FM can go), so I would say 75% admin and 25% field more or less." – Tiffany
"The first 4 years of the program, I was heavily involved at 60-70% in the field; as the program grew, and we added more markets, my time shifted to 20% in the field, 80% in budgeting, hiring, planning." – Dakota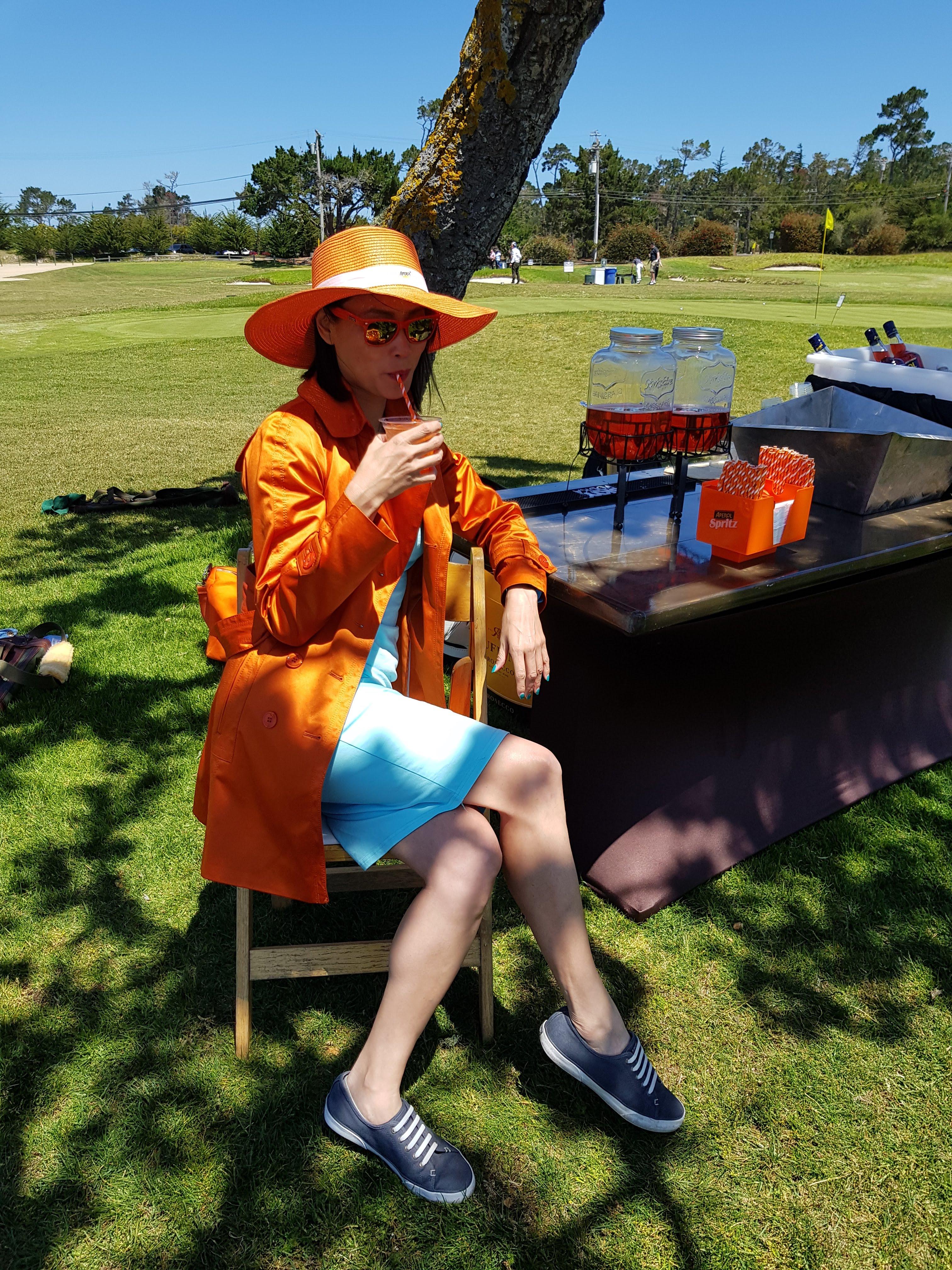 If you moved/were to move from one brand to another, are/were you more likely to bring your established team with you, or do you think building a new team for the new brand is a better strategy?
"I bring key players that have continuously established themselves as trusted individuals—they would be "the bones of the team" and then we would bring in more people to build on top." – Dakota
"I would do a mixture of both. I've built strong relationships with my team over the years to know that they're capable of doing all that is required with trust and respect from both parties. I also believe fresh faces and energy is always great to add onto the team!" – Tiffany
"I think it depends on the DNA of the brand and personality of the team member, but I generally keep my aces close to my vest."—Karen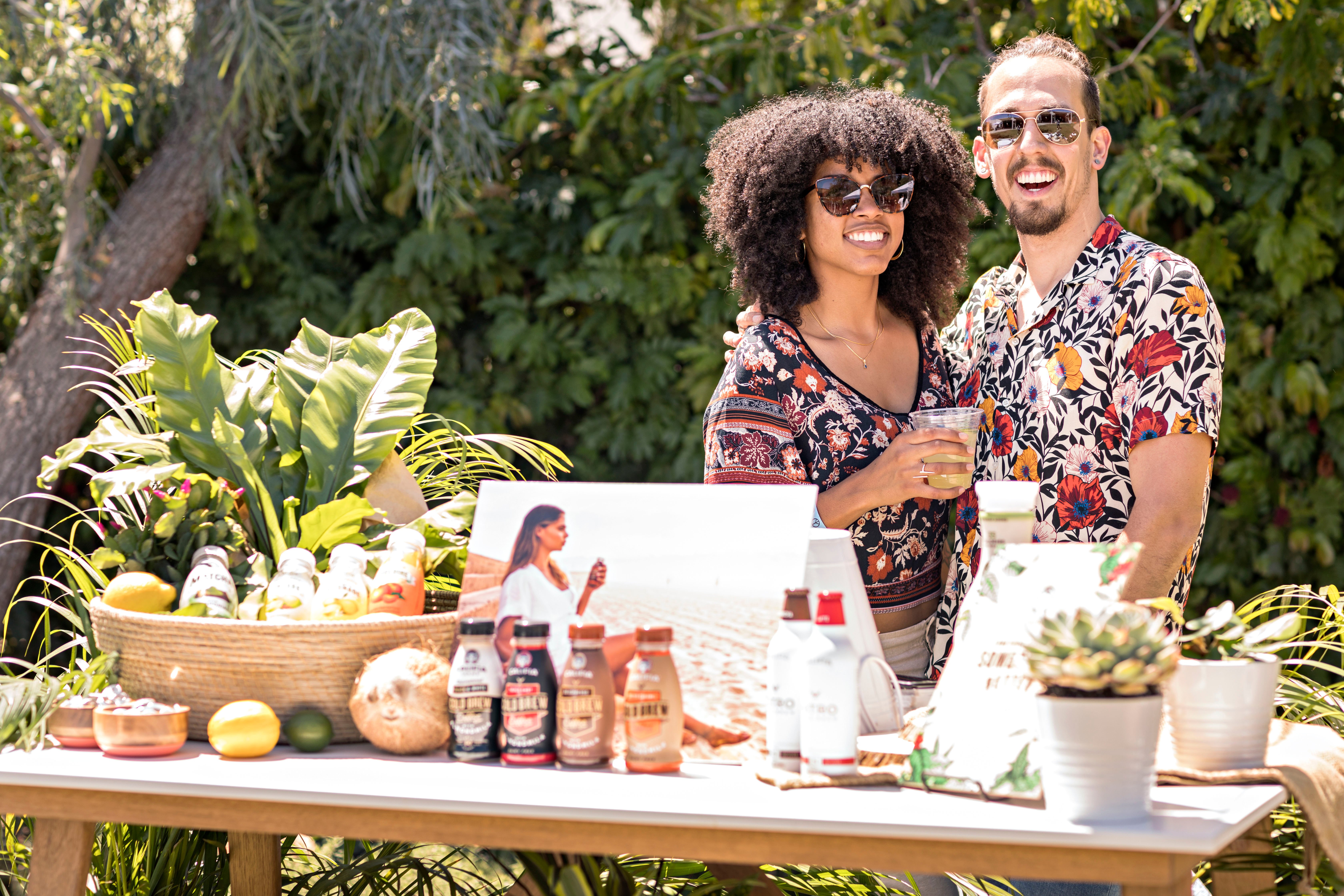 What is the no. 1 piece of advice you'd give field managers now in building and retaining not just a good but a GREAT team?
"Build a training manual so the team understands what is expected of them. Build a strong relationship with the team as well to establish trust, respect and loyalty with one another. Be hands on with the team when you're in the field. And lead by example!" – Tiffany
"Don't forget to join your team; go out and have fun with the team! Do the events and be out in the field--it would energize me to plan and manage better; I would get a lot of fuel and energy for the next event coming up, whether it was a demo at a retailer or activating at a music festival." – Dakota
"Be realistic in your expectations on what your staff can accomplish and praise their successes. We are so often thinking about the next event that we don't appreciate the amazing job happening today." – Karen
TAKE-AWAYS
Field Marketing Management is an exciting industry that attracts people who are innovative and looking to flourish outside the cubicle.
Successful Directors and Managers in FM build teams based on integrity (trust), positive energy, and those who reliably take the initiative to get work done!
All of our experts have started out with taking on too much field work at some point; learn from them and pace yourselves to be a successful manager and delegate tasks so that both you and your team can succeed in your areas.
Build your core team—they are the heart of your village—know who is in your Circle of Trust. And continue to add on as team members continue to prove their worth—you can never have too many good people by your side.
Set expectations for the team and for yourself so that you know what you're looking for and how to accomplish it. Most of all, Field Marketing is fun! Go out and have fun with your FM Village!!
Thank you, Tiffany, Dakota, and Karen for joining us today! Want to be featured? Fill out this form
This article was authored by Chewie Mon.