From small startups to widely recognized brands, companies all across the country are realizing the power of campus events to gain new customers. University events are the perfect opportunity to expose your products to younger buyers. Events sponsorships allow potential consumers to sample products and engage with the brand in-person. Take a moment to read how Adobe, Abercrombie & Fitch, Red Bull, McDonald's, and Disney used college events to their advantage.
Adobe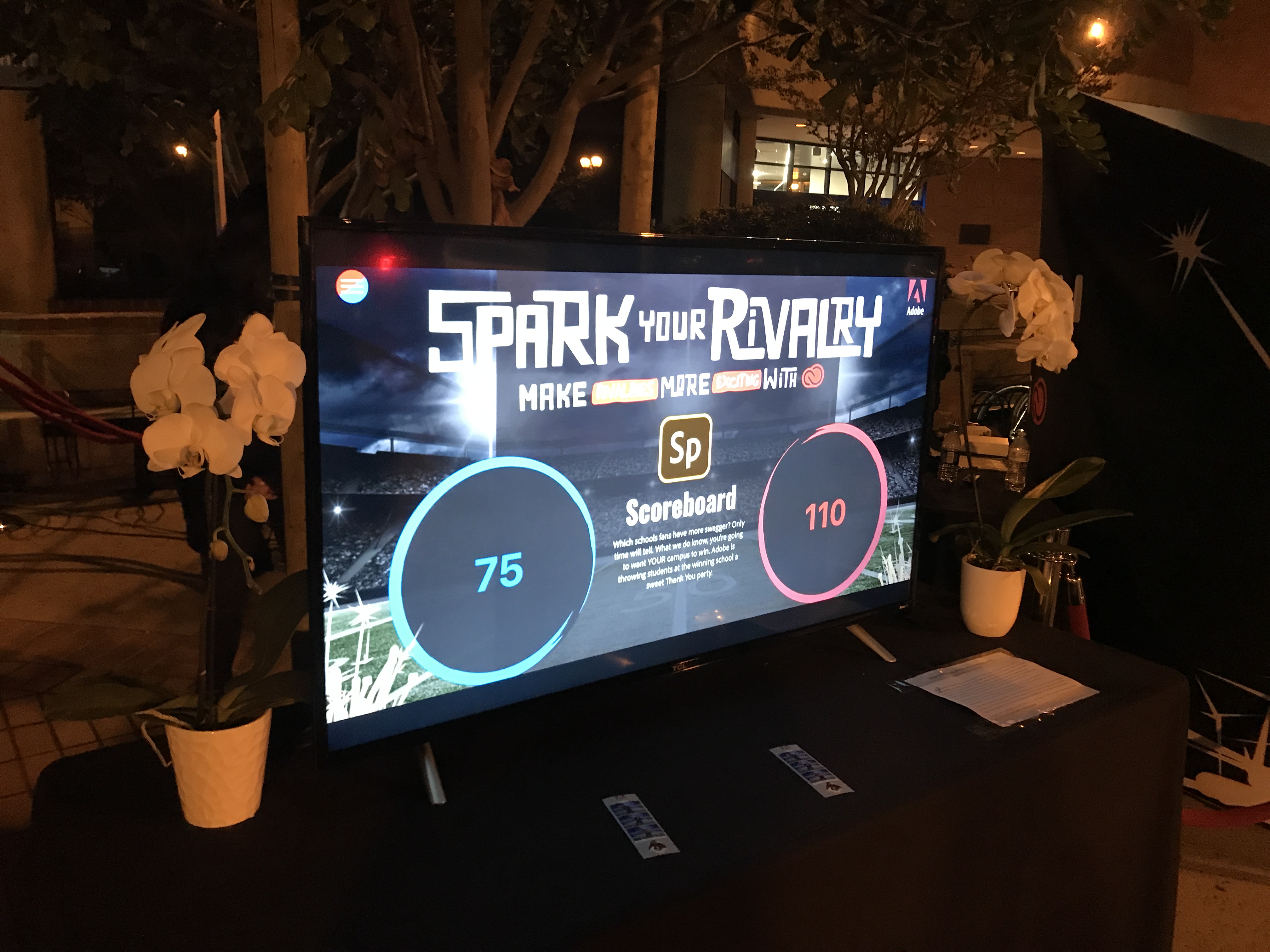 To promote their new Photoshop software, Adobe hosted a competition between students of USC and UCLA to win a restaurant takeover on their campus. Students were encouraged to take a picture in an on-site photo booth and edit it using Photoshop. This gave Adobe the opportunity to actively demo the product for students at the event and fostered learning and awareness.
Adobe captured emails to determine how many students were exposed to the product, then kept track of social shares and engagements.
Abercrombie & Fitch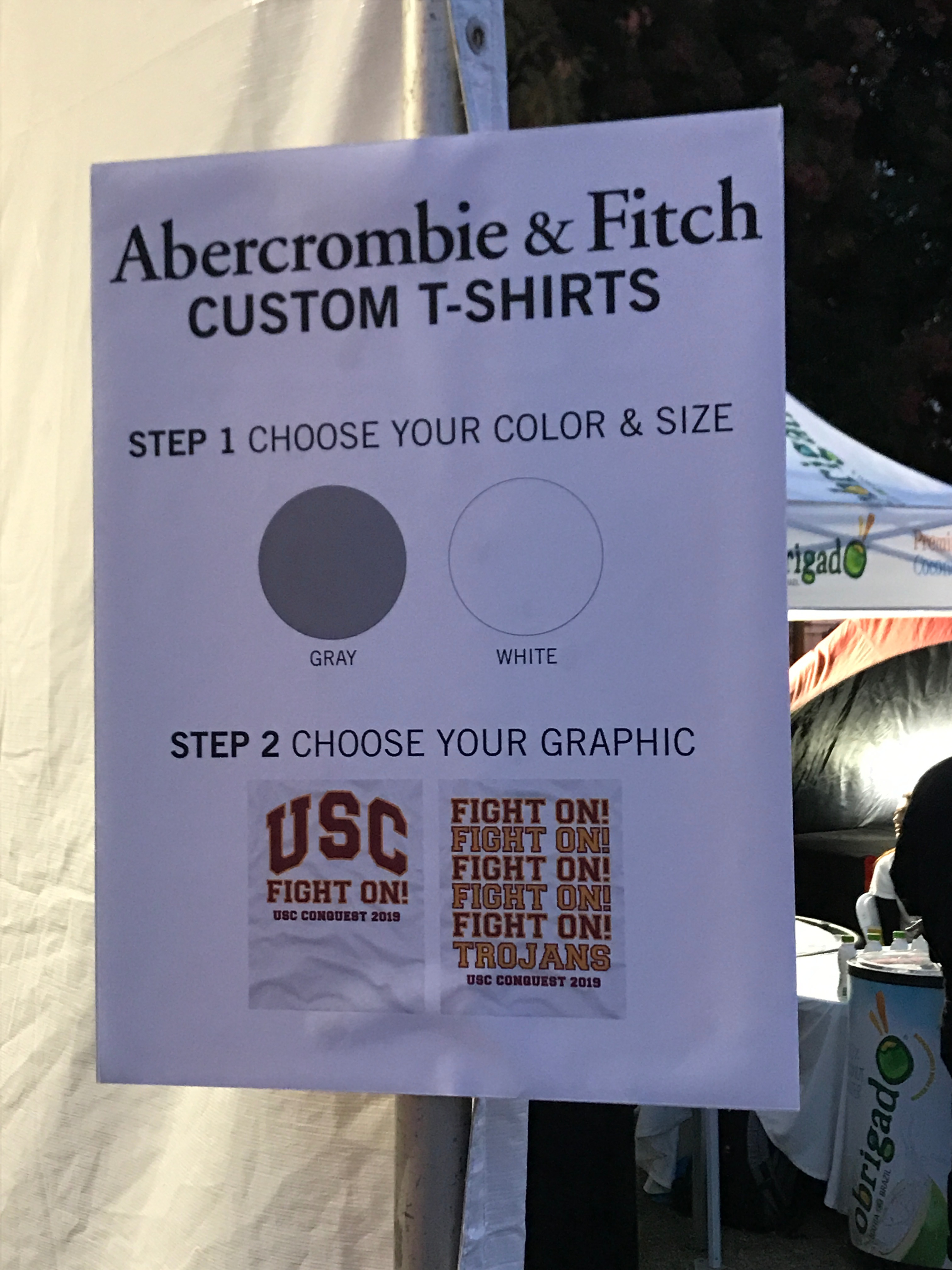 Abercrombie & Fitch was the title sponsor of the event, and their logo was present on on-stage branding and utilized in marketing materials. Students could scan a QR code to unlock a golden ticket for a free custom t-shirt.
A&F's funnel captured emails and phone numbers that they could re-target and remarket to in their stores' surrounding areas.
Red Bull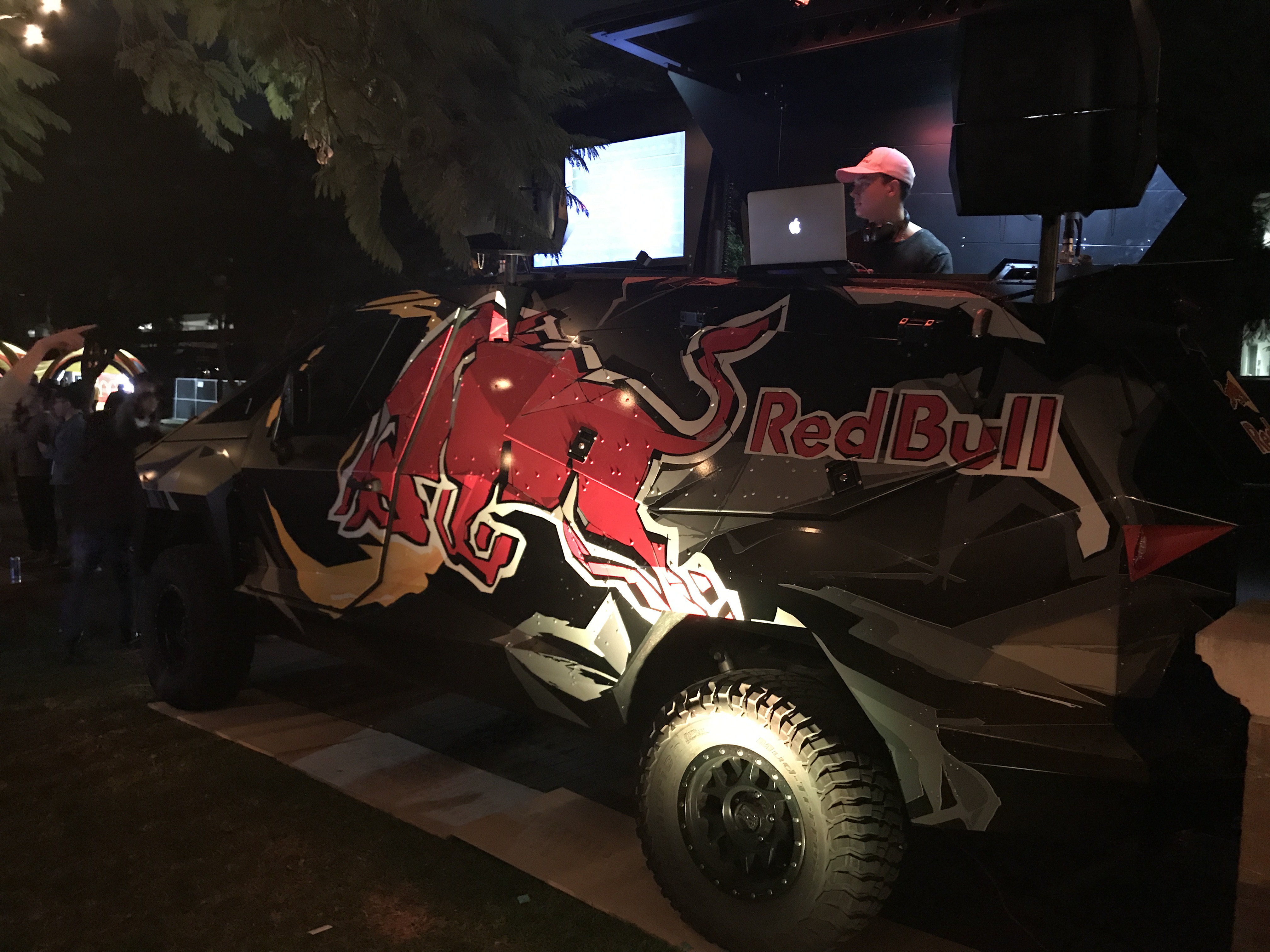 Red Bull is known for their various can innovations. To promote their PAC-MAN can, they developed a batmobile-like vehicle, complete with a cooler built into the console.
Red Bull looked at the number of cans distributed for tracking and measurement purposes. However, they also developed an engaging activation in the form of a video game students could play which captured their email addresses. Red Bull then fed these addresses into their re-targeting platform.
McDonald's
McDonald's provided an immersive experience in the form of many different activities, such as puzzles and a photobooth. By participating in the activities, students could compete to win coupons.
The fast food chain distributed custom cards with codes in order to measure the effectiveness of the campaign and re-target participants.
Disney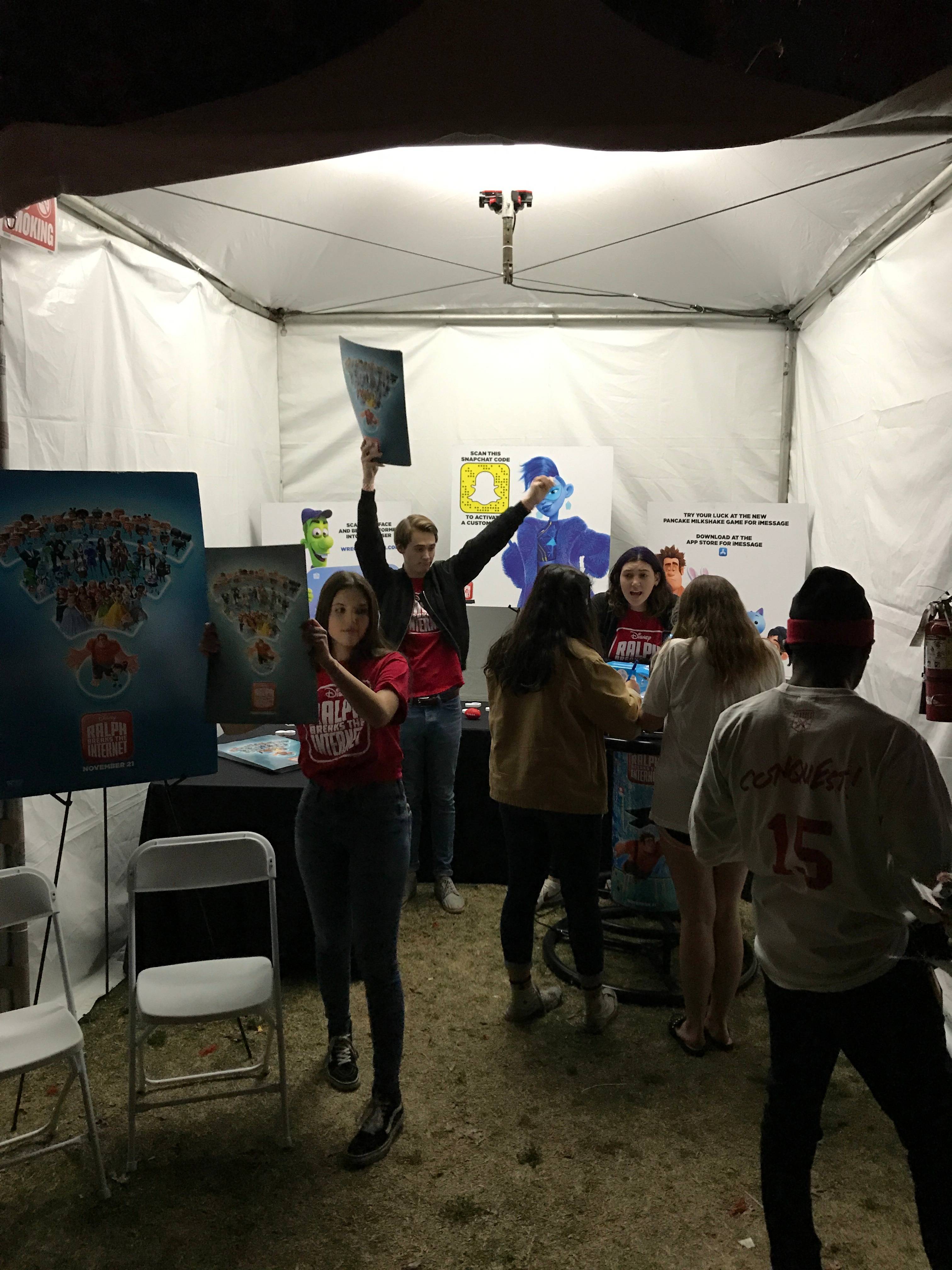 Disney promoted their new film, Wreck it Ralph and gave fans had the opportunity to download a Snapcode that would unlock a custom Snapchat filter. They could then take unique and authentic photos that they could share via the app.
The number of Snapcodes redeemed was a deep and meaningful impression.