Recess has facilitated hundreds of brand sponsorships for university events around the country, but few of those events compare to Northwestern University's Dillo Day. As one of the largest student run music festivals in the country, Dillo Day pulls over 12,000 students to Northwestern University's Lakefill to see national headliners like MGMT, Chance the Rapper, and Kendrick Lamar, which makes it a hot spot for brands looking to interact with college students in the Chicago area.
Recess has worked closely with Dillo Day since 2016 to assist with sponsorship acquisition and and deliver major brand sponsorships that add to the overall event experience.
Sponsorship Expertise
As an event organizer's sponsorship partner, Recess focuses on an organization's sponsorship offering as a whole and not just sponsorships that come through the Recess platform. Chad Novak, Dillo Day's Corporate Relations Director, experienced first-hand how Recess' experience with brand sponsorships can have a positive effect on an organization's overall sponsorship acquisition.
"Recess has given us a better sense of what our sponsorships are worth compared with the market rate. We utilized their pricing algorithm last year to price our booth sponsorship and were able to make an average of $1,200 more per sponsorship sold, while attracting more booth sponsors than we ever had.

The incremental revenue has enabled us to get higher caliber artists, increase our production value through more advanced sound and media equipment, and increase the atmosphere we can create in our festival village."
Chad Novak, Dillo Day Corporate Relations Director
Bigger Brands
Since Dillo Day partnered with Recess in 2016, the average per sponsor revenue generated from sponsorships on the Recess platform has increased by 148% by leveraging Recess' vast network of major brand partners like Apple Pay, Youtube, Alienware, and Vineyard Vines.
On average, the total per sponsor revenue generated from brand sponsorships through Recess is 153% higher than sponsorships planned without Recess. In 2019, Recess brand sponsors generated a staggering 445% more revenue per sponsorship than other brand sponsors.
More Efficiency
In addition to bringing bigger brands with more spending power, Recess also makes the complicated sponsorship process easier by minimizing time and effort spent on searching, negotiating, securing, and executing brand sponsorships for events. According to Chad Novak, "Recess has provided more visibility to top-notch sponsors while handling much of the outreach." For Dillo Day, it takes only half of the time to book a sponsor through the Recess platform compared to sponsorships booked without the platform.
The Recess platform makes it easy for universities to effectively identify, secure, and execute successful brand sponsorships from end-to-end. Visit our website to see how we can help with challenges from identifying the right brands to partner with for events to developing event activations that students want to engage with.
Branded Event Activations - Photo Gallery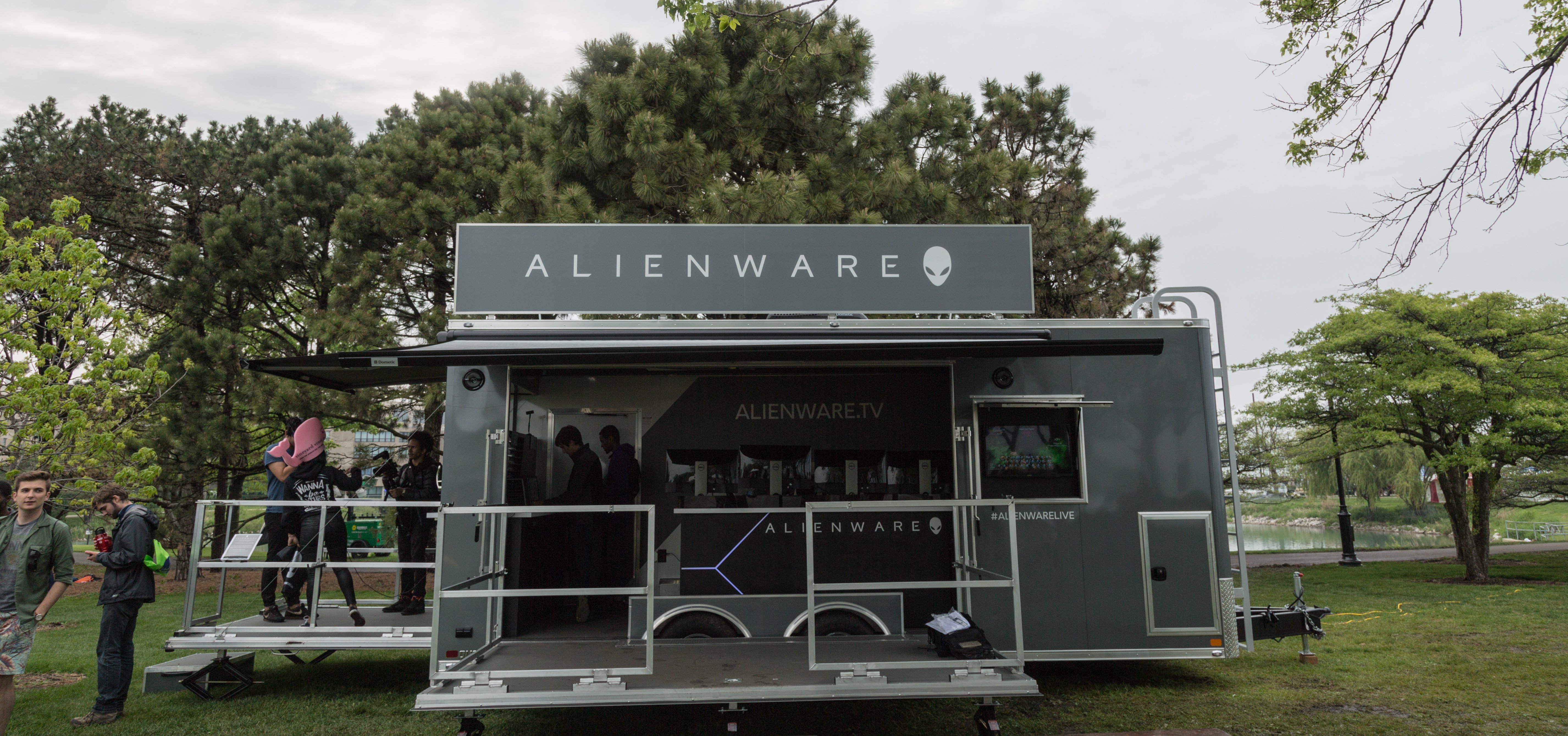 Alienware (Gaming Truck)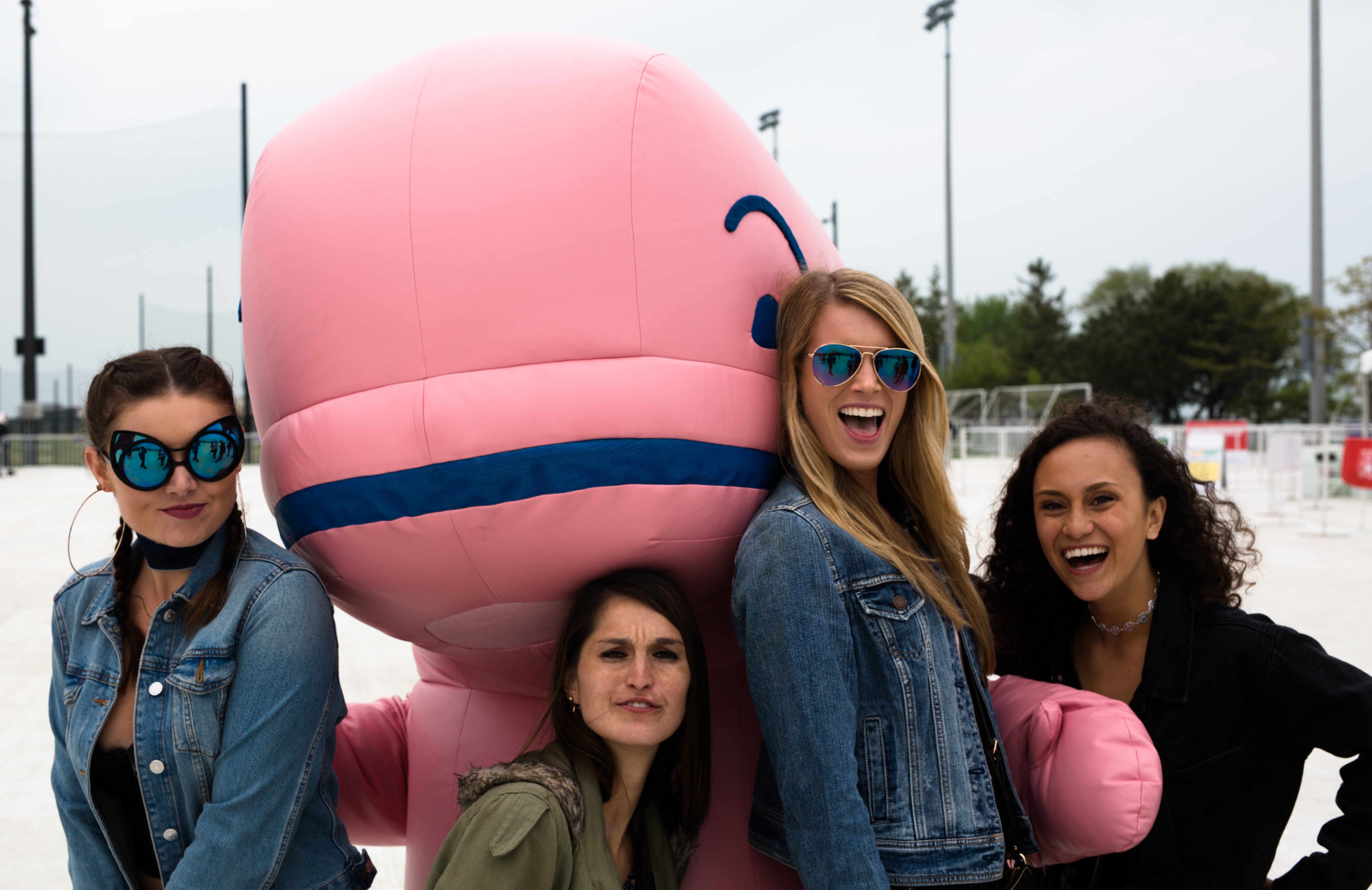 Vineyard Vines


Apple Pay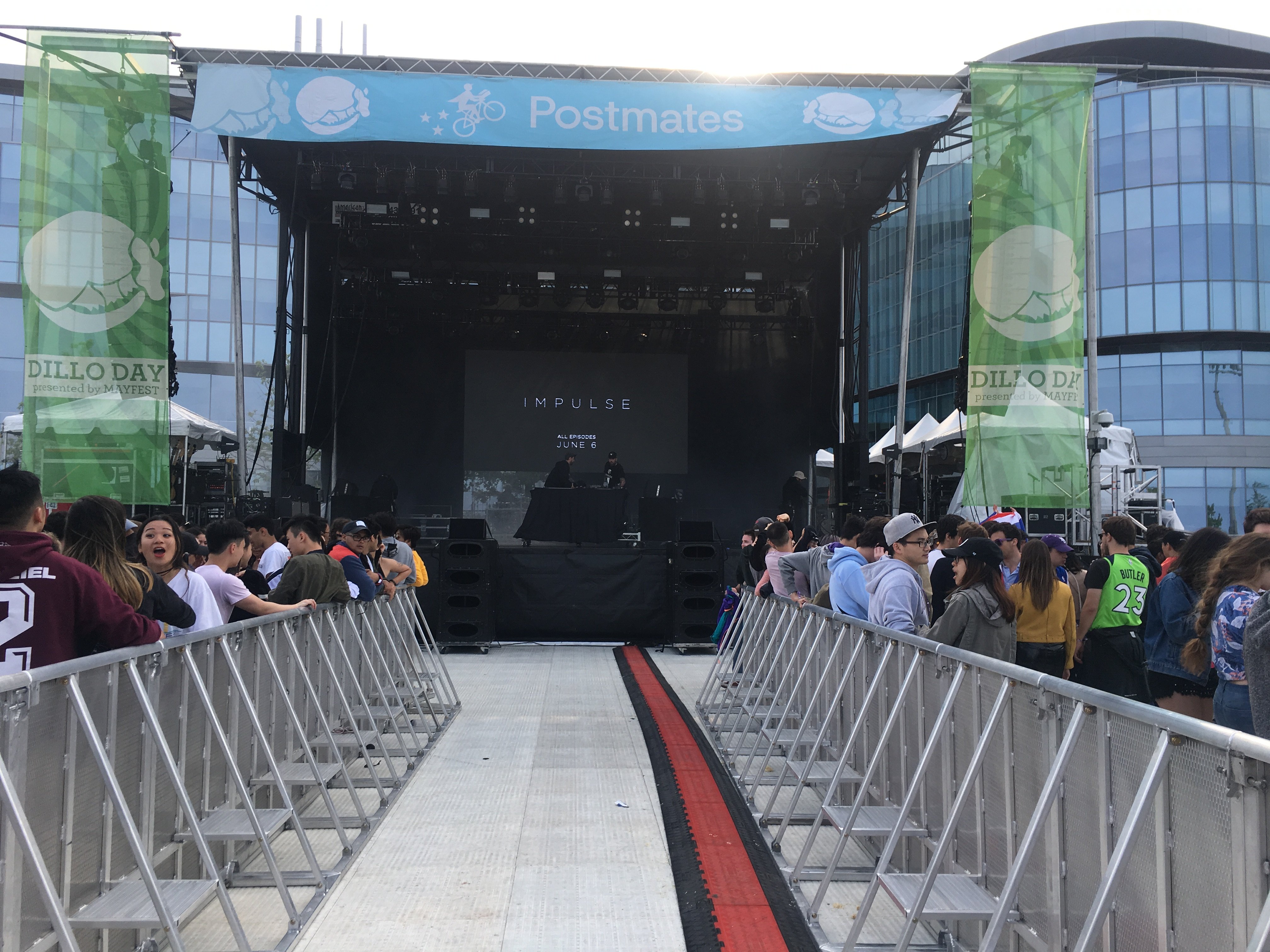 YouTube