After registering thousands of attendees for in-person events and providing Health-Clearance services for those same attendees during the pandemic – the folks over at CrowdPass, A Full Live-Event Management Software, want to share a thing or two that we have learned during this time of transition back to in-person events.
Or more specifically three things:
3 Ways Modern Events Are Facilitating the Transition to In-Person

Do Your Due Diligence
No event should ever run without proper due diligence in regards to Health Safety. This takes a myriad of forms that are dictated with more or less necessities based on city or state. But the fact remains that whether Health Safety protocols have to be followed to the strictest sense imagined or as more of a simple mentioning, event organizers have to show that they've followed local mandates by partnering with needed Health services whether that's full Health Clearance services for registration or just basic cleaning solutions.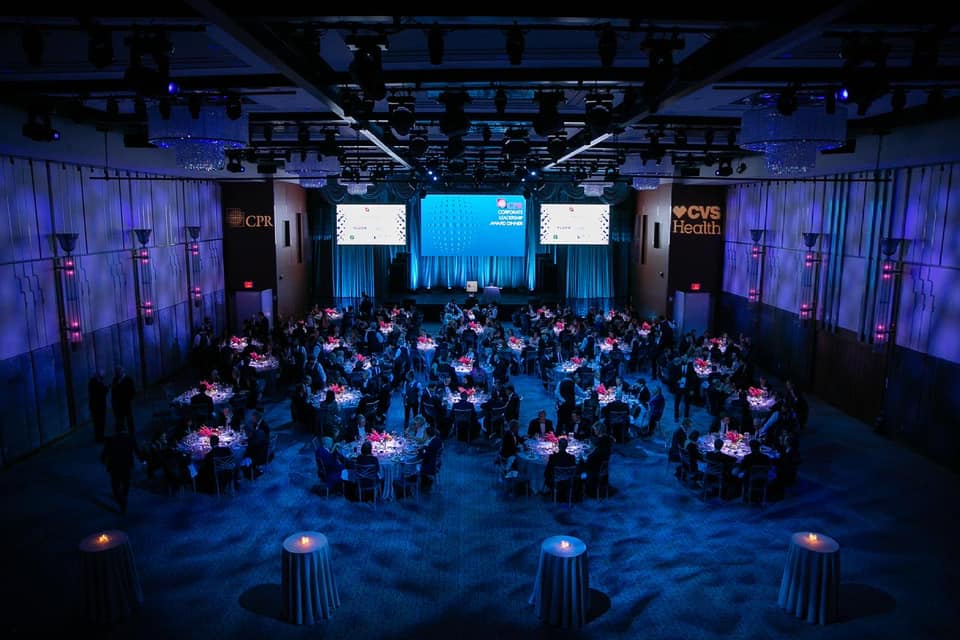 Transparent Communication
It's not enough to have just done your due diligence and selected a partner to assist with your programs, make sure to avoid hiding your program away in the fine print. If an organization is implementing cleaning solutions, they'll need to mention it in their Health and Safety Protocols. If they're partnering with a Health Clearance service, they'll need to be mentioned in those Health and Safety Protocols.
And then those Health and Safety Protocols protocols will need to be pushed through communication channels at some point and in some capacity – be that social media, public and visible web pages, newsletters, or all of the above.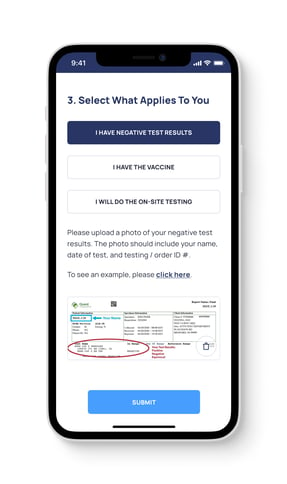 Structural Integrity
So you've adopted or partnered with an organization in some way to facilitate your event safety protocols and you have communicated those protocols to necessary parties. Now it's time for the organizer and organization to create a safe environment where proper measures are built out at the venue to fulfill what's been preached. Again, respective to mandates that all may be as simple as sanitizing stations or as determined as social distancing and mask requirements. It may be designated foot traffic flow or plexiglass walls between performers and attendees. It may just be temperature checks and quick health screening forms before or while entering the event. But whatever the case may be, organizers have to be prepared to work within these new protocols to build up and maintain Structural Integrity.

Now your event is off and running! CrowdPass is always happy to provide its Attendee Registration and Access Control services for all your events – or perhaps even Health Clearance services. See how those Data Dashboards and Registration Services can assist in opening the doors to your event over CrowdPass.co.
This article was written by CrowdPass