Beginning as a tradition to welcome alumni back to campus and the community - the sheer volume of "other things to do" have given rise to some extravagant traditions to keep people's attention and continue to engage campuses and communities around college campuses. While some schools stick to the traditional pep-rally, others have gotten more creative and found ways to draw crowds, encourage competition and school spirit, or even give back. Here are ten of our favorites: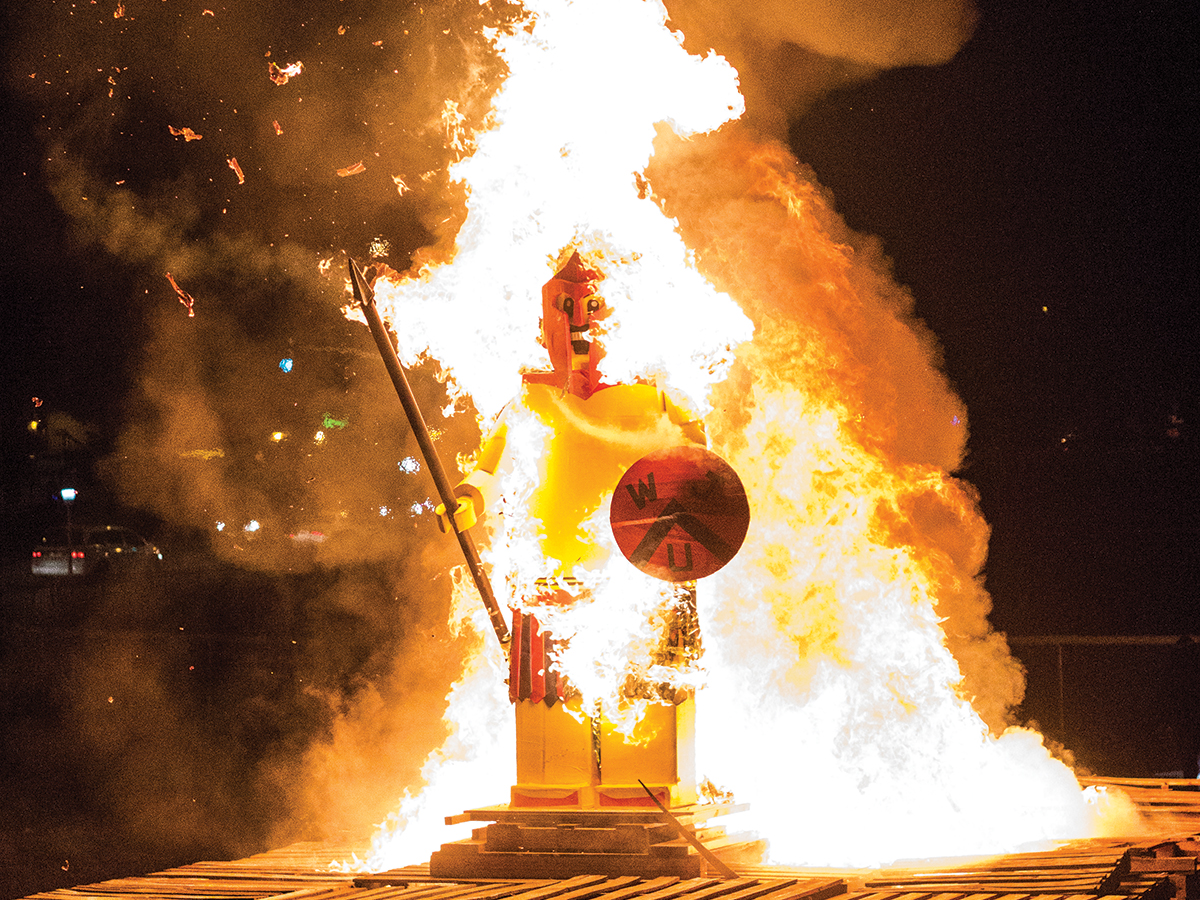 UC Riverside Homecoming Bonfire
UC Riverside hosts a giant bonfire where they burn their opponents mascot and, while it might not win them any sportsmanship awards, it's a great way to rally the student body for the homecoming game the following day.

Texas State University Soapbox Derby
Texas State takes it back in time with their annual Homecoming Soap Box Derby. Since 1967 they've been pitting student organizations, greek houses, and residential halls against one another to get the competitive juices flowing

ASU Lantern Walk
For over 100 years students, faculty, and alum hike Arizona State's "A" Mountain - carrying lanterns to the peak where Homecoming Royalty is crowned and the school's mascot lights the "A".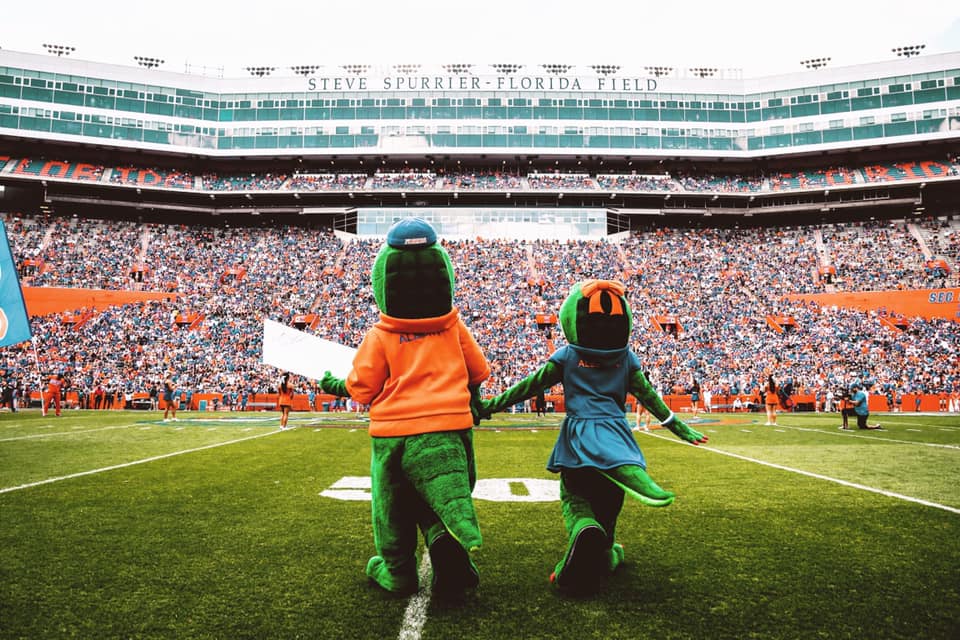 Florida Gator Growl
The largest student run pep rally in the world - Florida's Gator Growl attracts tens of thousands of spectators for an enormous production planned by over 500 student volunteers. Celebrity performers, fireworks, light shows, and more fill Flavet Field the night before the Homecoming Game.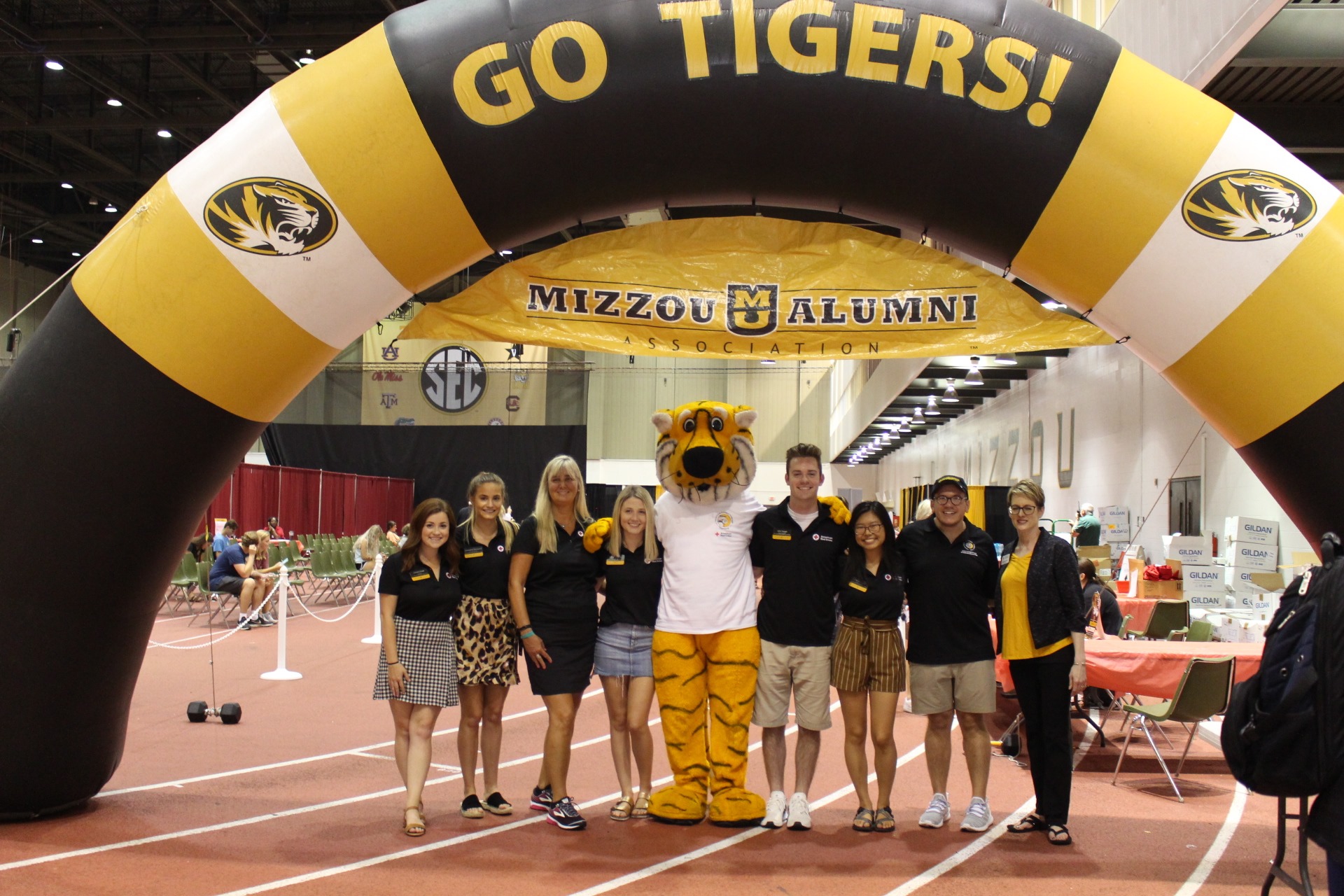 Missouri Blood Drive
Considered by many to be the first homecoming tradition - Missouri's Alumni Association goes the socially conscious route by hosting the largest student run blood drive in the country. This years event collected over 3,200 donations.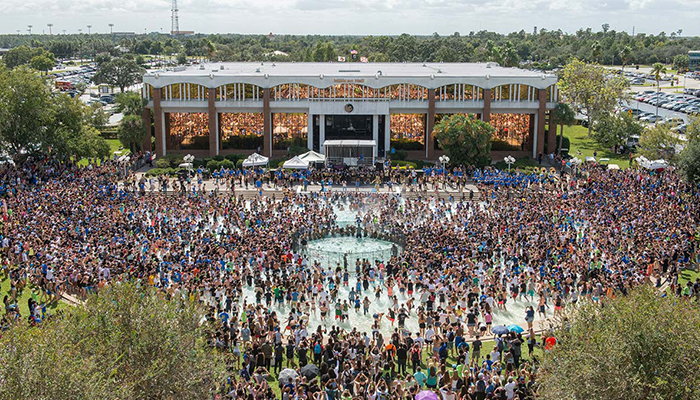 UCF Spirit Splash
By way of pure insubordination, students have forced administrators to embrace UCF's spirit splash as an official Homecoming tradition. While running through the pool the rest of the year will land you in trouble, fifteen thousand plungers, football players, coaches, alumni, and for some reason, thousands of rubber duckies fill UCF's Reflecting Pond for the homecoming pep rally.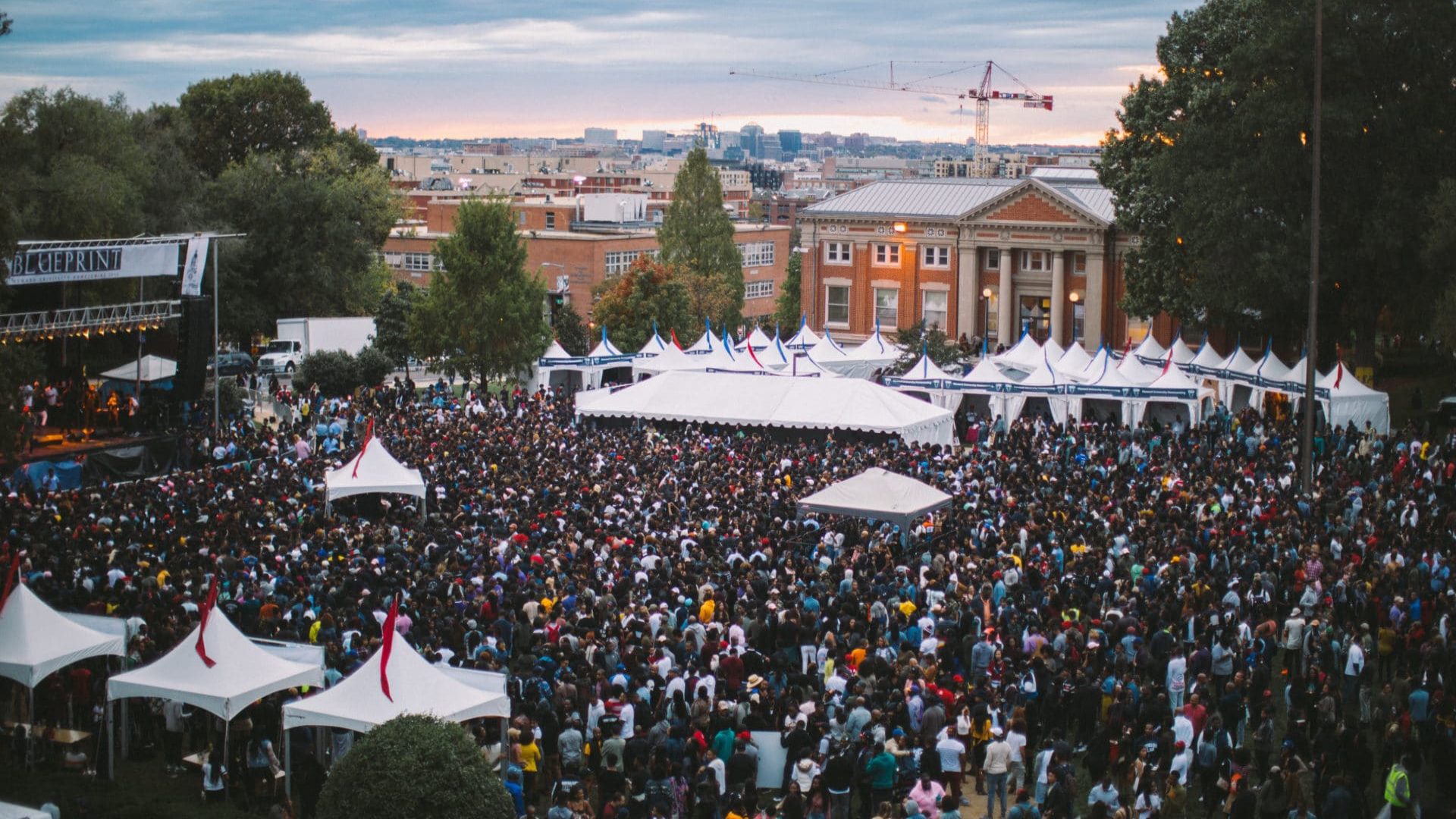 Howard Yardfest
Howard University's Yardfest has become known as a hip-hop showcase for superstars and up-and-comers alike. From a 1995 performance by Notorious BIG, to a 2003 event showcasing a largely unknown artist called Kanye West, and names like Jay-Z, DMX,Common, Ghostface Killah, 2 Chainz, and Drake - the Homecoming eve event is sure to peak the interest of any hip-hop head in the area.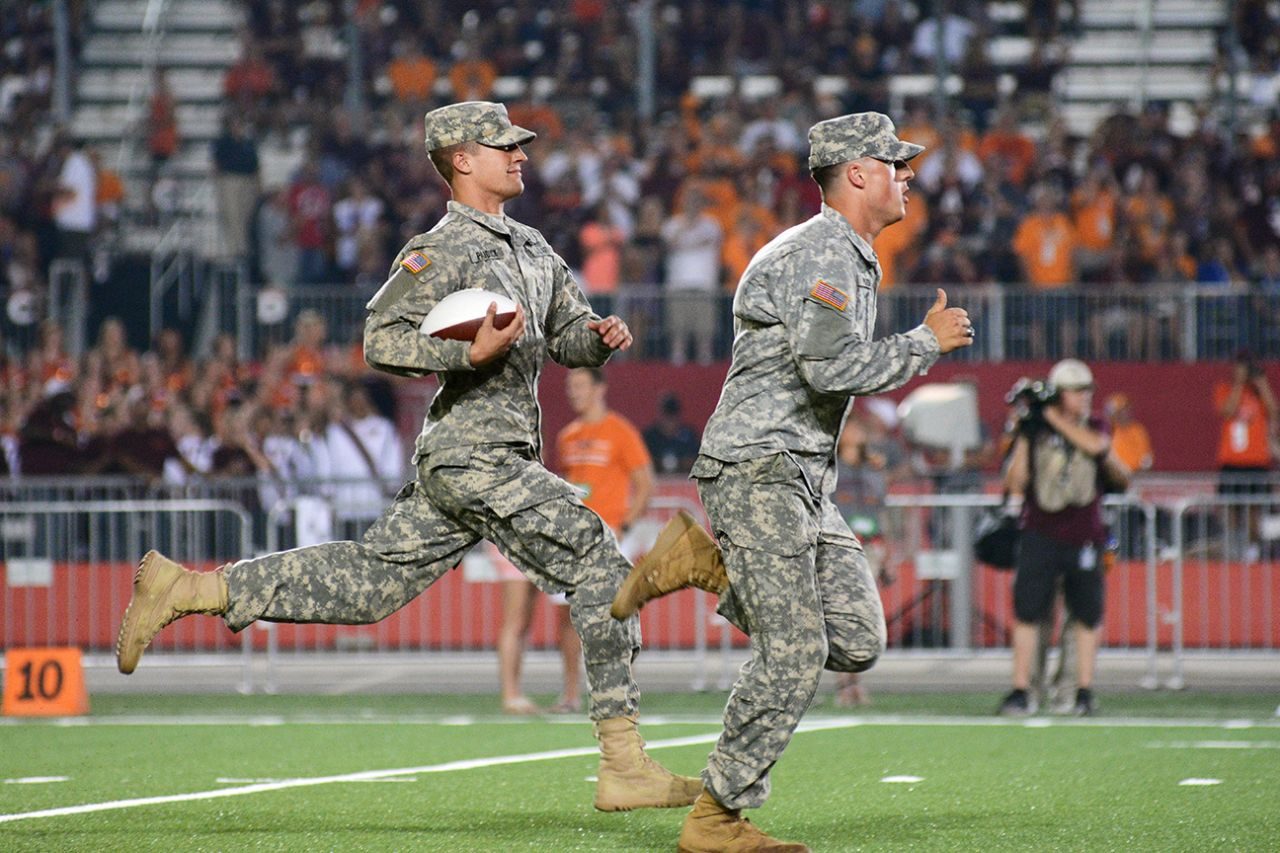 Virginia Tech Game Ball Run
Considered by many to be the first homecoming tradition - Missouri goes the socially conscious route by hosting the largest student run blood drive in the country.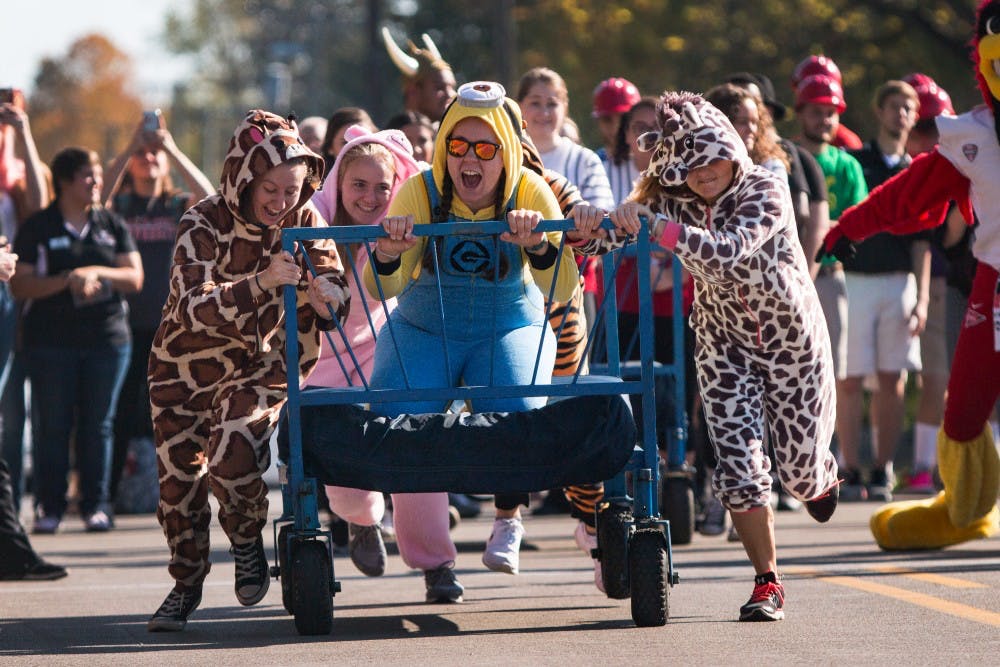 Ball State Bed Races
Similar to the Soapbox Derby of Texas State, Ball State trades soapbox cars for bedframes and welds on wheels to the best of their ability, creating a much stranger - but equally hilarious competition between participants.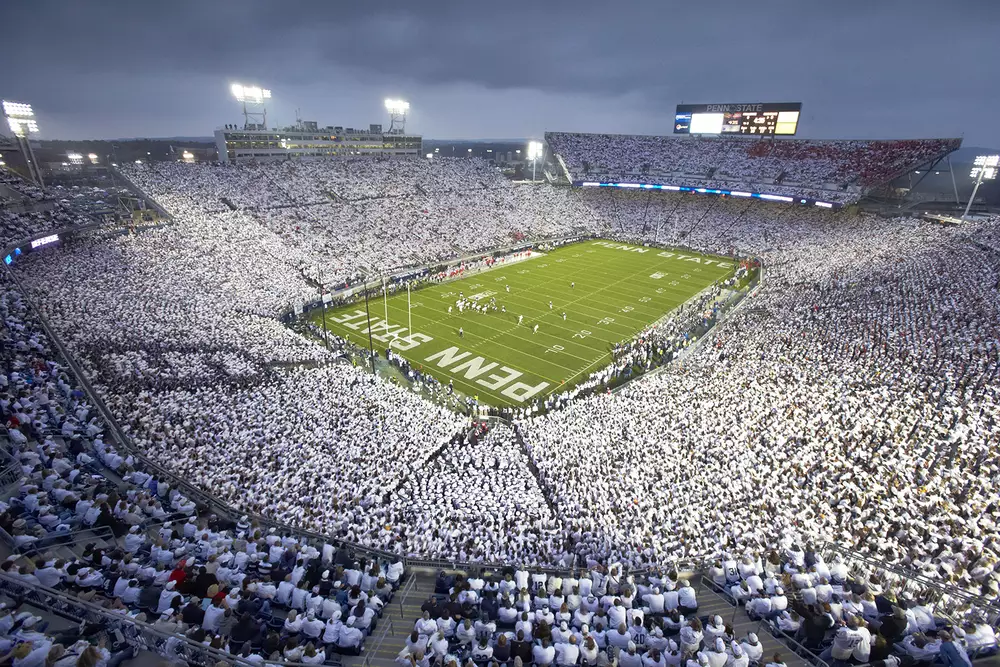 Penn State Whiteout
We've all tried planning a theme among student sections since high school, many of us lucky to get more than 75% participation in a single section, but Penn State takes it a step further - hosting a well received whiteout game in their stadium seating over 100,000 spectators - taking their already impressive home field advantage up more than a couple notches.
Every campus has its own way of marking homecoming special. Tell us how your school celebrates the occasion, and you might make the next list!
How SJSU Grew Their Sponsor Base 8x by partnering with Recess.